Brine election as Committee chair generates optimism within pharmacy
Analysis
Brine election as Committee chair generates optimism within pharmacy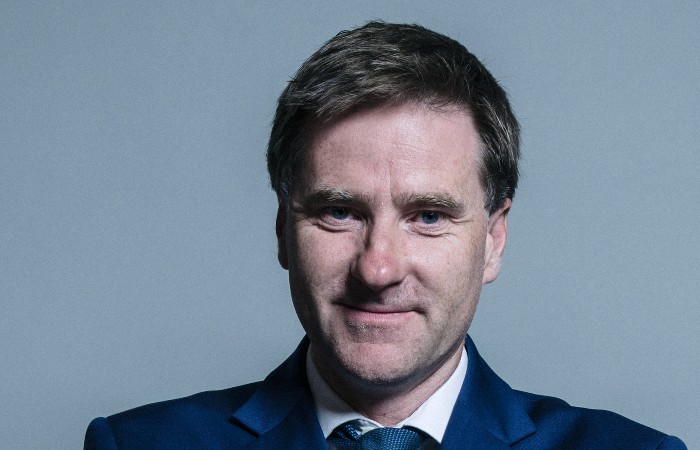 By Neil Trainis
The election of former pharmacy minister Steve Brine as chair of the health and social care select committee generated an optimistic response from within a pharmacy sector that is trying to secure greater recognition from the government.
Brine, who held the brief for pharmacy at the Department of Health and Social Care from June 2017 until he resigned in March 2019 to vote against the government on Brexit, promised to "press" Number 10 "about getting better value for our money" when it comes to the NHS upon taking up the reins.
"The ability of the health and social care sectors to continue to deliver for patients is a key priority for this committee, particularly how to deal with the backlog caused by the pandemic and the need to recruit a workforce now that's capable of meeting future demand," he said, insisting he would "examine new solutions to support the NHS to enable it to continue providing the services that we all depend upon."
The Company Chemists' Association chief executive Malcolm Harrison said: "We congratulate Steve Brine on being elected as chair of the health and social care committee. Mr Brine brings a wealth of experience and knowledge of community pharmacy, having previously served as pharmacy minister."
However, Harrison urged the Committee to urgently examine what he described as a "growing crisis within community pharmacies as inadequate funding and workforce shortages continue to detrimentally affect the sector and its patients."
Harrison added: "His committee recently backed our call for a workforce plan for pharmacy, something that we have long advocated for. We look forward to working with Mr Brine to ensure that the value of community pharmacy to patients is fully understood by government."
Reacting to Brine's appointment, the National Pharmacy Association chief executive Mark Lyonette tweeted: "Congratulations Steve. All the best for taking on this massive role particularly at this time."
The Pharmacists' Defence Association tweeted: "Congratulations. The potential extra contribution of pharmacists to the wider health agenda is something we look forward to talking to you about."
Picture: UK Parliament. This image was cropped.
Record my learning outcomes