CCGs to be 'subsumed' into ICS before end of 2021
Analysis
CCGs to be 'subsumed' into ICS before end of 2021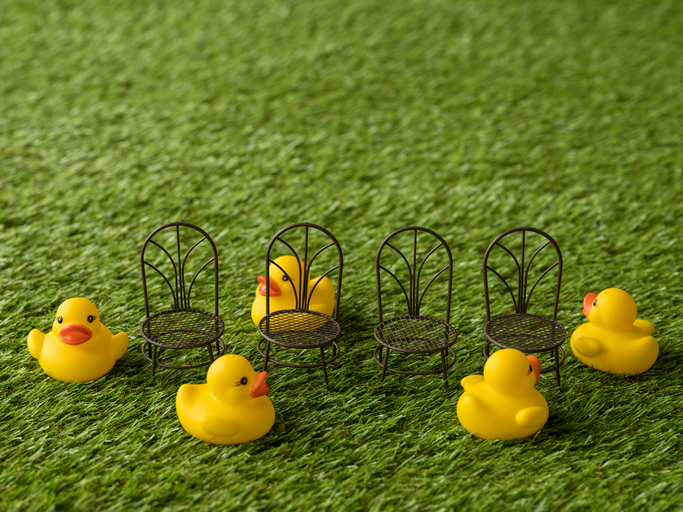 Clinical commissioning groups will be subsumed into integrated care systems by the end of 2021, and will be statutorily dissolved into ICS in April 2022 if the government's planned health bill goes ahead, says new planning guidance from NHS England.
In the meantime, where an ICS has multiple CCGs, it must confirm governance and resourcing arrangements that ensure that single commissioning decisions can be made and that CCGs operate effectively as a single management team at ICS-level.
"By October CCG teams should only be operating at sub-ICS level where the ICS plans to establish a significant place-based function at that footprint," the guidance says. By December ICS are expected to have completed due diligence and preparations for staff and property transfers from CCGs to the new ICS bodies.
NHS England is preparing to shift some of its direct commissioning functions to ICS bodies and plans are currently being developed. Subject to the proposed changes to legislation the intention is to enable ICS to take on responsibility for this from April 1 of next year.
Commissioning of primary medical services is currently delegated to CCGs and will move automatically into ICS NHS bodies when they are established. It is anticipated that ICSs will also take on dental services, general ophthalmic and community pharmacy commissioning at that point.
The final 13 ICS areas, serving 14.9 million people, will be formally designated ICSs from April 1 of this year, in line with the NHS Long Term Plan. A total of 42 ICSs, which bring together hospital, community and mental health trusts, GPs and other primary care services with local authorities and other care providers, will then cover the whole of England.
Record my learning outcomes