Insight: Our delivery driver has been star of pandemic
Analysis
Insight: Our delivery driver has been star of pandemic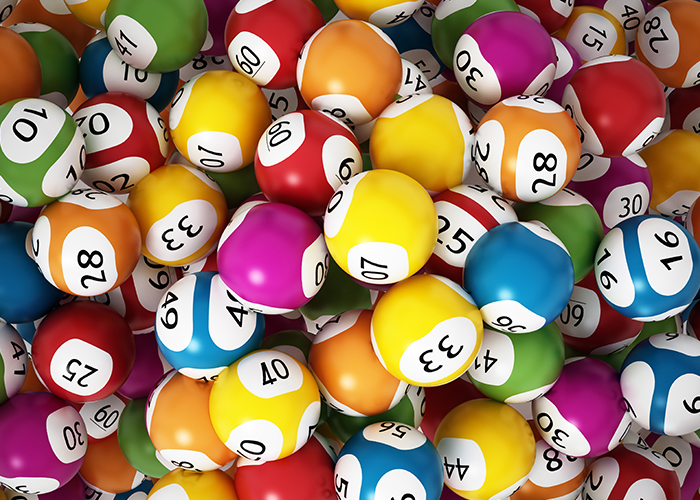 By Alexander Humphries*
This could have been my last Insight column. Last month I won £863.50 on the EuroMillions lottery but my jaw hit the floor when I realised I was just one number off scooping the £160m jackpot...
I must admit that I did dwell for a couple of minutes on what might have been — where I was going to take the private jet and how big the yacht was going to be. What else could I have done with the dosh? I could have bought Pharmacy2U (probably) or a decent sized multiple. I could have had a holiday, which is probably the thing that I would like more than anything right now. But I actually did something that made me happier than any of that.
Our delivery driver, who I am going to call Elsie, has been the undisputed star of Covid as far as I am concerned. She has worked many, many hours throughout the crisis to get medicines to people when they needed them, and she has done this unquestioningly and without grumbling. Elsie has a long-term condition and could easily have been on the vulnerable list herself (fortunately she wasn't). Tirelessly, she has made more than 4,000 individual deliveries since March – two to three times what she was doing before.
Elsie's story
Elsie is not originally from this country and she still has family in the Far East who have been suffering for different reasons throughout this pandemic. One brother, a banana farmer, has been hit with a poor crop due to drought, while another has been unable to work as a martial arts instructor due to Covid restrictions or as a tourist bus driver because there are no tourists. Then there is her mum, who has been diagnosed with dementia.
Elsie misses her mother hugely, and one day told me that she was saving up to help her brothers to buy an indoor toilet for her to use because she gets confused at night and they didn't want her to wander off into the jungle. Just what can you say to that?
I must admit that my patience with people moaning about how difficult it is because they have been furloughed for nine months is wearing pretty thin. Wondering which box set to watch next is hardly the same as worrying that your mother is going to wander off confused into the jungle in the middle of the night.
I decided that I would donate my lottery win to Elsie's mum's loo fund. And that is what I did, with a bit extra on top. When I told Elsie just before Christmas what I was going to do she broke down. She cried for hours.
When I saw her next, she told me that I wasn't allowed to be nice to her because she would only end up crying again. To be able to help someone who has helped so many people this year (sometimes without much thanks) was very special.
Far from unique
Elsie's story is far from unique, I'd go so far as to say that most pharmacies have an Elsie – someone who goes above and beyond, often without much thought or care for themselves or what they stand to gain.
Many of our Elsies are not very well paid, often on minimum wage, and it is those people who have been most damaged by the continuous pharmacy funding freeze. I think they are all heroes and I'd love to give every one of them a special bonus to thank them for their efforts, but Mr Sunak continues to be ominously silent.
The boss did give each member of staff a small bonus to say thank you for their unbelievable efforts throughout 2020. His card said that "however the contribution of each member of the team was acknowledged, it would be wholly inadequate against the job that you have done". If only NHS England had this generosity of spirit, rather than acting the Grinch and telling people to be grateful that they weren't asked to work on Christmas Day.
In addition the boss got us each a gift to say thank you. I don't think you can say much fairer than that in year like this. I know that the retail business has taken a hammering, and while NHS income is up, so are costs.
The net result is that this magnificent sector which has given, and continues to give to society every day will probably end this crisis spent, both financially, but also in the goodwill of the staff on which we all rely. So for 2021 I would like, more than anything, for the Chancellor to get his chequebook out. It's the very least he can do.
Alexander Humphries is the pen name of a practising community pharmacist. The views in this article are not necessarily those of Pharmacy Magazine. If you won £863.50 on the lottery, what would you spend it on? Email pm@1530.com
Record my learning outcomes