Community pharmacies to pilot fast-track UTI service
Services development
Community pharmacies to pilot fast-track UTI service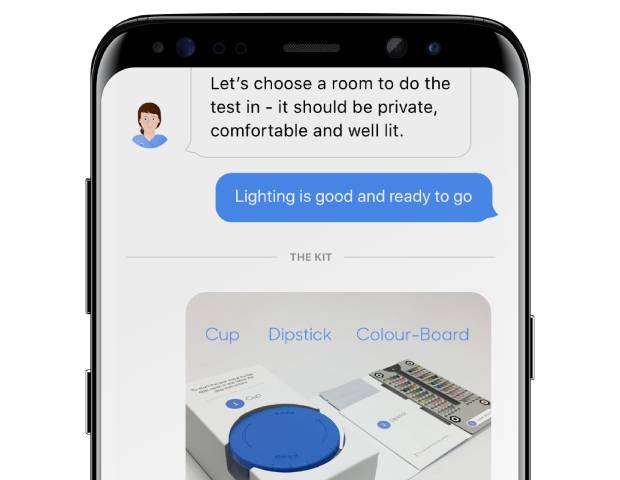 Thirty-eight pharmacies across Nottinghamshire are to offer fast-track testing and treatment to women who suspect they have a urinary tract infection as part of a new NHS England pilot scheme.
In the scheme, women will be offered Healthy.io's Dip UTI test, which combines the standard dipstick urine test with an app that uses a smartphone camera to analyse the results. A pharmacist will then check the image for signs of infection and, if necessary, prescribe antibiotics.
Women who don't test positive for a UTI will have a follow-up consultation that allows the pharmacist to explore further the possible causes of their symptoms and discuss treatment or a GP referral.
The pilot is to run across pharmacies participating in the 'Pharmacy First' minor ailments scheme, which has been running in selected pharmacies in Derbyshire and Nottinghamshire since February 2018.
News of the NHS England pilot came shortly after Boots UK announced a roll out of their cystitis test and treat service - based on the same Dip UTI test - to almost 300 stores following a trial.
"Wider project to use pharmacists' skills"
Samantha Travis, clinical leadership adviser for NHS England in the Midlands, said the pilot "forms part of a wider project to improve community health care by making greater use of pharmacists' skills".
Ken Deacon, medical director for NHS England in the Midlands, said the scheme "offers rapid relief for women while freeing up GP appointments". 
UTI is the most common bacterial infection in humans, affecting up to 15 per cent of women every year. 
Suspected UTIs account for up to three per cent of all GP visits, representing 10.2 million consultations in England alone, costing more than £316m in GP time. A consultation with a community pharmacist is estimated to cost the NHS a tenth of the cost of a GP visit. 
The NHS said it expected high levels of uptake for the service. In the NHS pilot, the kit and consultation will be free and, if needed, antibiotics will be provided (under a Patient Group Direction) for the usual NHS prescription charge of £9 or free for those who do not normally pay for prescriptions. In the commercial trial, women paid £10 for the test kit, plus an additional £15 for antibiotics if required.
Boots roll out
The Boots roll out of its service follows a pilot programme in 37 stores across London and Sheffield. Over the last seven months, more than 1,000 customers have accessed the service, with the majority completing the service in the same day. Research from Healthy.io showed that 97 per cent of customers found the kit easy to use.
Data collected as part of the service are currently being analysed and will be shared in an academic publication.
Asif Aziz, director of pharmacy services and operations, Boots UK, commented: "The NHS Long Term Plan highlights the growing need to use new diagnostics, and the introduction of this service shows the enhanced role that community pharmacies can play in supporting services offered by the NHS and GPs.
"It also highlights the excellent clinical skills our pharmacists can offer, to support patients' health in locations and at times that are convenient to them. The service can also help to support appropriate use of antibiotics."
 
Sponsored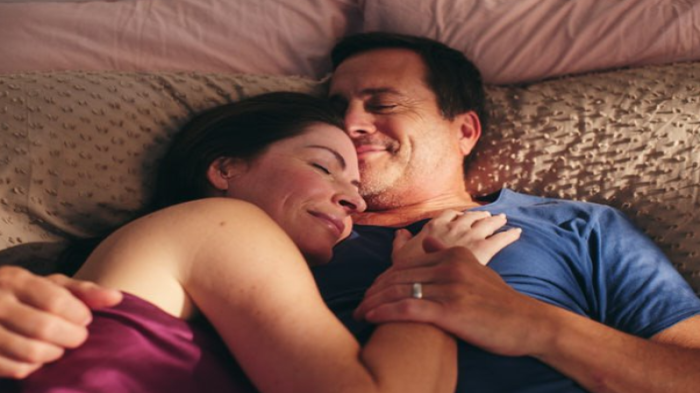 OTC
This training video will support your conversations around treatment goals for EP products so you can help meet your customers' needs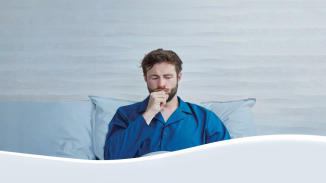 OTC
Discover how aromatic rubs can play a key role in customers' fight against symptoms of colds and congestion
Record my learning outcomes