Survey: Pharmacists 'treated like dirt' by Government
Profession
Survey: Pharmacists 'treated like dirt' by Government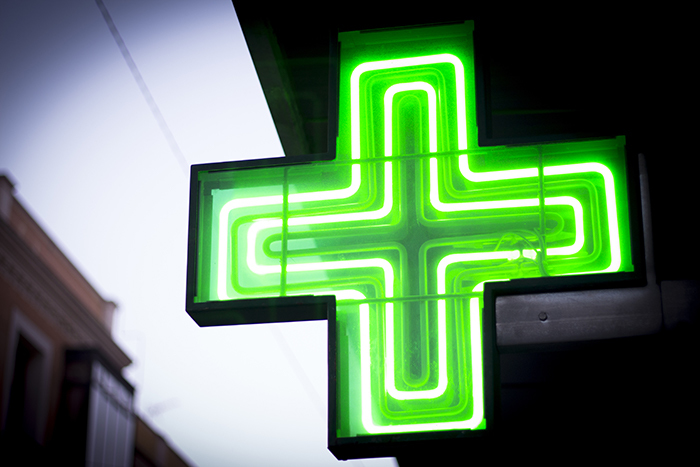 Community pharmacists feel badly let down by the Government and NHS bodies during the Covid-19 pandemic, a new survey shows, with many reporting that policy makers fail to understand the role they are playing.
The Pharmacy Magazine survey of 240 community pharmacists ran over the weekend of May 9-10. When asked to what extent Government bodies have recognised the efforts of pharmacies during the pandemic and the impact on teams, respondents gave an average rating of 2.59 out of 10.
A repeated theme was the sense that pharmacy has been treated differently to other parts of the NHS despite being the most accessible primary care provider.
One pharmacist commented: "The pharmacists I have spoken to in the area all feel the same – we are only part of the NHS when it suits. We have picked up the pieces when the GPs closed their doors; we have been open even when we had no hand sanitiser, never mind PPE, and with very few staff."
For many pharmacists, the recent controversy over the Government's life assurance scheme for health workers was revealing. In the words of one respondent: "We had to fight: for key worker status, enhanced payments for Easter, payment if we die from Covid, for our staff to be recognised with respect. Does the government really consider us a valued service?"
"We are all being hung out to dry by the government," said one respondent, while another complained of being "treated like dirt".
Pharmacy bodies fare better
Pharmacy bodies fared better in the survey, particularly the Pharmacists' Defence Association and the National Pharmacy Association, which received scores of 3.06 and 3.12 out of 5 respectively. 
The Royal Pharmaceutical Society received a mean rating of 2.82, with 34 per cent of respondents who are RPS members saying its support had been poor or very poor.
The Company Chemists' Association was also rated poorly, with 47 per cent of pharmacists rating its response as poor or very poor. 
Of the national negotiators, Community Pharmacy Northern Ireland was rated highest by contractors and the Pharmaceutical Services Negotiating Committee rated lowest.
"The representative bodies have their own agenda," said one pharmacist, adding: "There is no such thing as moving forward in unity as each try to take their share of glory."
Another commented: "Pharmacy representative bodies have completely failed to get across to the government and the public the value of pharmacy."
Sponsored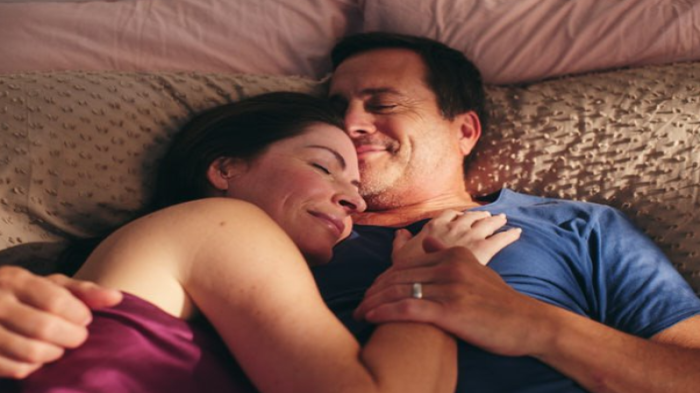 OTC
This training video will support your conversations around treatment goals for EP products so you can help meet your customers' needs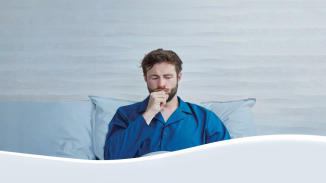 OTC
Discover how aromatic rubs can play a key role in customers' fight against symptoms of colds and congestion
Record my learning outcomes