Revealed: PPE shortages worse in independent pharmacies
Profession
Revealed: PPE shortages worse in independent pharmacies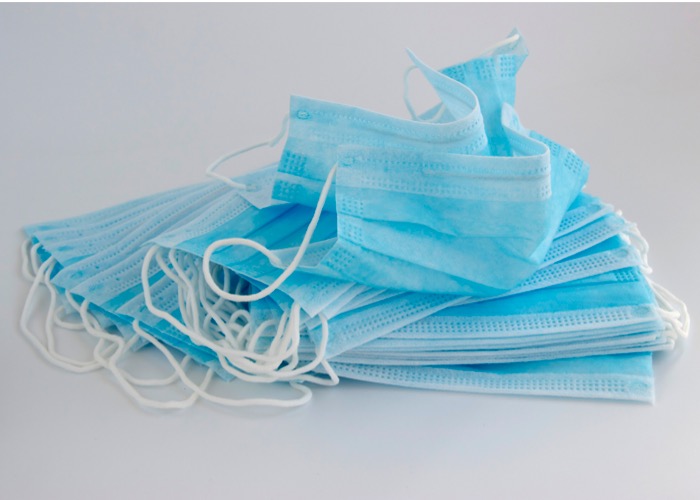 A new survey shows there are still acute concerns around the lack of personal protective equipment (PPE) in pharmacies, with just three per cent of community pharmacists completely confident they will have adequate supplies for the coming month.
The Pharmacy Magazine survey of 240 pharmacists ran over the weekend of May 9-10. It found that While 86 per cent had some access to fluid-repellent surgical masks (FRSM) – the only PPE item recommended for pharmacy staff by UK health bodies – only 42 per cent had adequate supplies.
Independent pharmacies appear to be worst hit by FRSM shortages, with 15 per cent saying they had none compared to seven per cent of pharmacists working in a large chain.
In the words of one pharmacist, the Government "has not supplied PPE products to pharmacies yet they expect them to be the frontline".
Another said: "We got too boxes of masks and two boxes of gloves from the NHS but the gloves were a complete waste of money as extra small size"
Inadequate supplies
Eighty-three per cent of the total sample said their pharmacy had some glove supplies, but only 48 per cent felt they would have enough to last the month.
A lack of aprons and eye protection was again more keenly felt by pharmacists working for independents, with more in this group reporting that supplies are non-existent or inadequate.
While just under half described themselves as fairly confident their pharmacy had enough PPE supplies to protect staff over the course of the month, just three per cent were completely confident – compared to a tenth who said they were not at all confident. Again, those working for chains report greater confidence in their store's supplies.
This disparity in PPE access is similar to what was found in a similar survey three weeks ago, though this time around independents reported some improvement in PPE availability for most items.
In a recent NHS England & Improvement webinar for community pharmacists, primary care commissioner Jill Loader said: "We do understand at the moment there have been difficulties accessing PPE. We're working really hard to try and make sure we resolve some of that and we can give information and advice."
Staff self-isolating
These ongoing PPE shortages are impacting a sector that continues to have high numbers of workers self-isolating because of possible Covid-19 infection. Based on a reported average of seven staff per pharmacy, the number of self-isolating staff has risen slightly since the last survey to just under 30 per cent.
Staff absences considered very or extremely detrimental to the business by 46 per cent of independents, who also reported higher levels of sickness in the team.
A number of pharmacists spoke of feeling put at risk by their frontline role, with one saying: "We all carried on in community despite the risks to our own health."
Others spoke of staff absences due to burnout from increased workload, with one referring to "mental stress and anguish" affecting their team.