RPS stays silent on Ash Soni unlawful dispensing
Profession
RPS stays silent on Ash Soni unlawful dispensing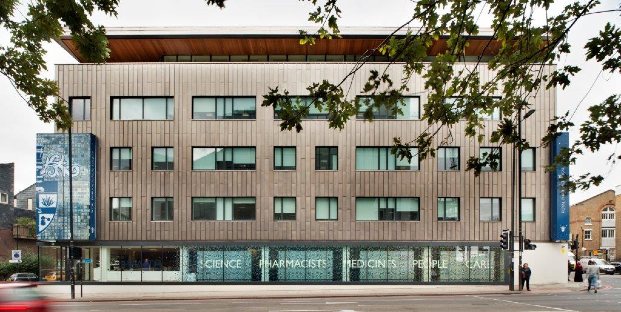 By Neil Trainis
 
The Royal Pharmaceutical Society (RPS) has failed to respond to questions over whether it took any action against then-president Ash Soni after it became aware that one of his pharmacies unlawfully dispensed prescriptions two years ago.
Questions are being asked on social media over why Mr Soni was allowed to continue as president following NHS England's ruling in July 2017 that the dispensing of prescriptions from Stansted Pharmacy, the claims of which were submitted by another of his pharmacies, Copes Pharmacy in south London, was unlawful.
Castle Maltings Ltd, of which Mr Soni is a director, appealed against NHS England's decision to refuse an application for Stansted Pharmacy to be included on the NHS pharmaceutical list as set out in an NHS Resolution document from January 2018. It reveals the pharmacy was unlawfully dispensing over a three-week period between June and July 2017 because it was not on the list.
It is unclear when the RPS first knew about the incident but they were aware of it by February 27 this year when Independent Community Pharmacist (ICP) contacted them for a response.
On March 1, the RPS responded: "This is a matter for NHS England and the individual concerned. We will not be commenting further."
Resignation offer
ICP also contacted Mr Soni for a response on February 27, the day he said he offered to resign as president, a request he would later reveal the RPS turned down.
On March 1, he responded that since NHS England "wished to investigate the matter, I did not feel the need to tell (the) RPS as there was no decision on the matter."
In a face-to-face meeting on March 7 this year, Mr Soni told ICP, P3 Magazine and Pharmacy Magazine that the unlawful dispensing had been an honest mistake and denied deliberately setting out to mislead NHS England, who handed him a breach notice and whose investigations are thought to be continuing.
On his offer of resignation, he said: "I had a conversation. I offered my resignation because if people feel I will bring the RPS into disrepute, I'll walk away. I don't have a problem with that."
When pressed on why he had offered to resign, Mr Soni said: "Because if the chief executive (Paul Bennett) and others felt within the organisation that what it was doing was potentially bringing disrepute on the organisation itself, that was not in its interests and therefore it was not in my gift to stay where I was.
"As it happens, they said 'no' and that's fine. But as far as I'm concerned, I don't have an issue. All I've tried to do is my best for the profession of pharmacy."
Questions unanswered
ICP asked the General Pharmaceutical Council (GPhC) on June 26 this year if Mr Soni had ever been referred to it or if it had looked into the incident. The regulator responded: "We do not discuss specific cases unless the registrant has an interim order against their registration, or the case is due to be heard by a public hearing. This registrant currently has full registration and is not currently scheduled to appear before us at a public hearing."
The RPS did not respond this week when asked: when it was first notified about the unlawful dispensing; why it turned down Mr Soni's offer to resign; and why, since at least February 27, it has failed to refer the incident to its membership complaints committee or RPS board members committee.
When asked if Mr Soni had been required to immediately self-report the incident to the RPS and whether it will now refer him to its membership committee and the GPhC, the professional leadership body again remained silent.
Sponsored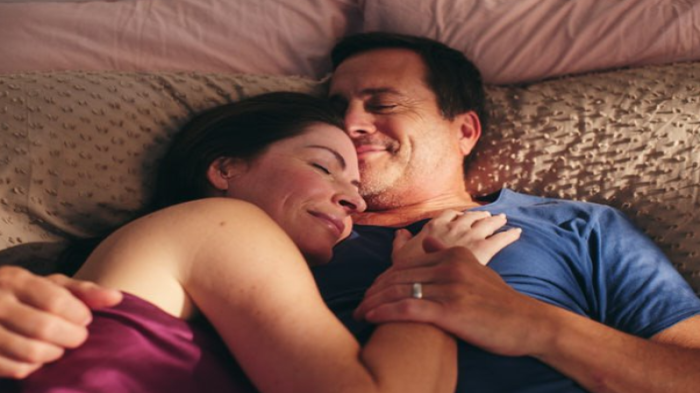 OTC
This training video will support your conversations around treatment goals for EP products so you can help meet your customers' needs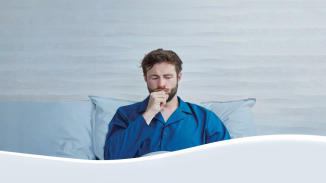 OTC
Discover how aromatic rubs can play a key role in customers' fight against symptoms of colds and congestion
Record my learning outcomes