RPS does not know ethnic breakdown of membership
Profession
RPS does not know ethnic breakdown of membership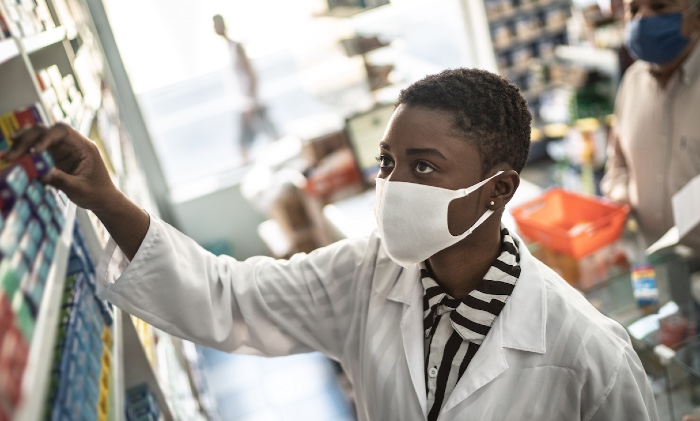 By Neil Trainis
A Royal Pharmaceutical Society director is believed to have told an English Pharmacy Board meeting last month that the professional leadership body does not know the ethnic breakdown of its membership because of General Data Protection Regulation issues.
Robbie Turner, the RPS director of pharmacy and member experience, was said to have informed the meeting, which was held on Zoom on June 24, that they had concluded GDPR prevented them obtaining that information after getting legal advice on the matter.
The RPS' inability to find out the ethnic breakdown of its membership threatens to undermine its strategy for improving inclusion and diversity across the pharmacy profession which includes a pledge to "champion inclusive and authentic leadership."
In the minutes of the June 24 meeting, the RPS said it needed "to know the composition" of its membership "in order to drive the strategy."
Mohammed Hussain, an RPS Fellow who logged into the meeting, took to Twitter to report Mr Turner's remarks.
In response to one tweeter who questioned why there was a lack of data for the numbers of disabled, gay and transgender pharmacists, Mr Hussain said: "To answer your question I suggest you ask @rpharms or @RobbieMTurner who told the Board that there were GDPR concerns as to why the RPS doesn't have this data. On this we can both agree. A membership organisation needs data on its members to know if it's inclusive or exclusive."
Mr Hussain confirmed to Independent Community Pharmacist that Mr Turner told the meeting GDPR issues were stopping the RPS getting an ethnic breakdown of its members.
"I think it applied to all protected characteristics. They said they had legal advice. This was challenged and they committed to getting new legal advice," Mr Hussain said.
The RPS did not deny Mr Turner made his remarks during the meeting or that it took legal advice on the matter but it did say it is "exploring how we can ensure we have information to better understand the diversity of our membership" as part of delivering its inclusion and diversity strategy.
"The RPS understands the vital importance of inclusion and diversity within pharmacy and our membership. Moving forward, we want to get better as an organisation at using data to help with our work," the professional leadership body said.
Sponsored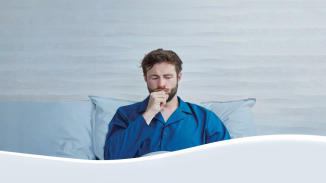 OTC
Discover how aromatic rubs can play a key role in customers' fight against symptoms of colds and congestion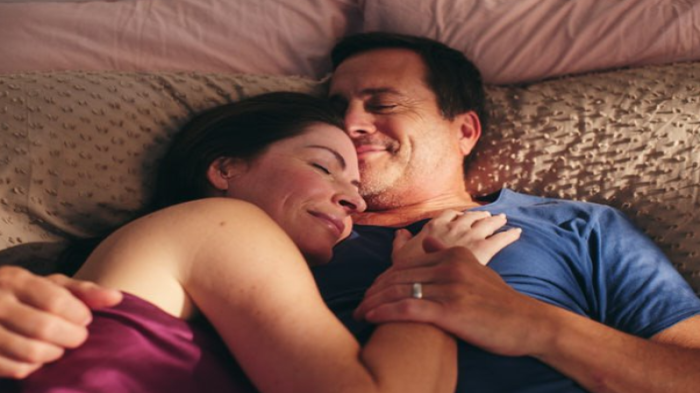 OTC
This training video will support your conversations around treatment goals for EP products so you can help meet your customers' needs
Record my learning outcomes