RPS calls for NHS-funded mental health support for all pharmacists
Profession
RPS calls for NHS-funded mental health support for all pharmacists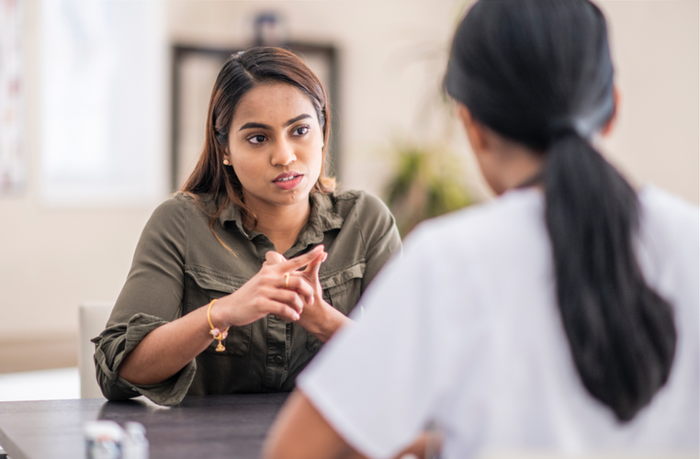 By Neil Trainis
The Royal Pharmaceutical Society (RPS) has called on the Government to ensure all pharmacists have access to NHS-funded mental health support services.
Launching a survey for pharmacists in partnership with the charity Pharmacist Support to find out what their needs are, the RPS said it would produce a report based on the results and present this to ministers at the end of the year.
A free, confidential and Government-funded service known as the NHS GP Health Service, is available to GPs and trainees. The service provides support with mental health conditions, substance misuse, rehabilitation and help to return to work after a period of mental ill health.
The service receives £19.5m in funding over five years through the General Practice Forward View. More than one in 20 GPs have used it since its launch in January 2017.
On World Mental Health Day, the RPS called on the government to back an NHS-funded service for all pharmacists. The Society noted that pharmacists not directly employed by the NHS, such as those working in the community, care homes or GP practices, do not have access to publicly funded mental health support.
The RPS commented: "There is no parity of access across Great Britain to NHS-provided support services among health professionals contracted to deliver services by the NHS."
RPS president Sandra Gidley said: "We've heard from many of our members that they are experiencing pressures at work which affect their mental health and wellbeing. Many colleagues suffer stress, burnout or feel overwhelmed, yet cannot get the support they need.
"As demands on the NHS rise, so do the pressures on individuals, their morale and their health. We want equal access for all to a support service that's funded by the NHS. As the third largest health profession, pharmacists deserve no less."
Pharmacist Support chief executive Danielle Hunt said the charity's own survey earlier this year "revealed that 71 per cent of respondents identified mental health as a key issue affecting the sector".