RPS: Govt "missed opportunity" to support pharmacists
Profession
RPS: Govt "missed opportunity" to support pharmacists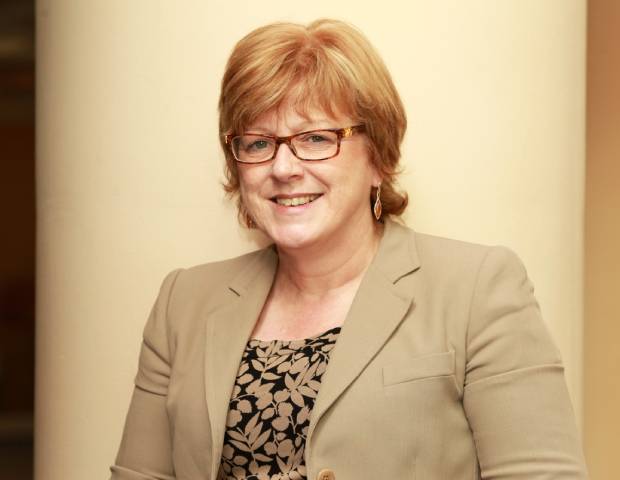 By Neil Trainis

Royal Pharmaceutical Society (RPS) president Sandra Gidley has criticised the government over its new mental health service for doctors and dentists working in the NHS, insisting the initiative is "a real missed opportunity" to ensure all pharmacists receive support.
Over 180,000 doctors and dentists in England now have access to confidential advice and support through NHS Practitioner Health, which was unveiled by health secretary Matt Hancock yesterday.
It provides 24/7 support via a phone line and text service and an app also allows them to book appointments with a clinician who can prescribe them with medication, support them while off work and follow up any concerns about their wellbeing.
Ms Gidley said she was concerned that pharmacists in all settings are not receiving access to NHS-funded mental health support as the pressures and stresses of their vocation grow. The RPS recently called on Government to ensure all pharmacists receive help and support.
"The ever-increasing demand on our NHS means healthcare professionals work under intense pressure on a daily basis, so must have access to mental health and wellbeing services when needed," she said.
"Pharmacists currently suffer a two-tier system whereby those employed directly by the NHS can access support, but those delivering NHS services in other settings are denied it. This is fundamentally unfair.
"[This] announcement is a real missed opportunity to create a level playing field for pharmacists who need help in the face of overwhelming workplace pressure."
Stigma
Ms Gidley said pharmacists who look for mental health support remain vulnerable to "a great deal of stigma" and urged the government to make it easier for them to access services.
"Pharmacy is the country's third largest health profession and it's plain wrong to exclude some colleagues from rapid, confidential access to the care and support which other colleagues can benefit from," she said.
Pharmacist Support chief executive Danielle Hunt recently told Independent Community Pharmacist that the charity is receiving a number of complex, distressing calls from pharmacists struggling with mental health problems.
She revealed that one pharmacist who contacted Pharmacist Support this year was suicidal.
The RPS has launched a survey to learn more about the pressures pharmacists are working under.