Pharmacy teams named as 'key workers' after backlash
Profession
Pharmacy teams named as 'key workers' after backlash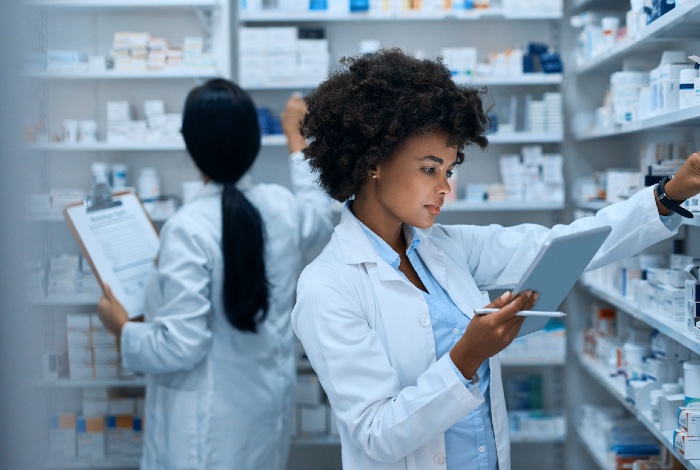 Pharmacists and pharmacy support staff are to be explicitly named on a list of 'key workers' needed to help fight the COVID-19 pandemic after many expressed concern at the Government's original wording, according to the Royal Pharmaceutical Society.
After days of speculation, the Government today published its list of key workers whose children may attend school during the crisis.
A section listing health and social care workers originally included (but was "not limited to") doctors, nurses, midwives and paramedics as well as "producers and distributers of medicines and medical and personal protective equipment," without naming pharmacy workers.
Frustration
Pharmacists expressed their frustration this morning at not being explicitly included, with many arguing their original designation as 'distributors of medicine' failed to recognise their frontline efforts.
One posted on Twitter that they were "sick of seeing doctors and nurses being classed as the only frontline staff… what happened to all the pharmacy staff facing patients all day every day?"
Former NPA board member Mike Hewitson tweeted: "Nice to see our frontline healthcare role reduced to 'distributors of medicines'".
RPS intervention
However, later in the morning the Royal Pharmaceutical Society tweeted its thanks to NHS England for "agreeing to our request to include pharmacists in the communications about key workers by the end of today… our profession is very definitely frontline".
Chief pharmaceutical officer Keith Ridge later confirmed that "community pharmacists and support staff necessary to provide pharmaceutical services from a registered pharmacy (not retail staff) are included as key workers".
PSNC chief Simon Dukes commented that the inclusion of pharmacists on the list demonstrates "the value of the dispensing and supply of medicines at a time of national health crisis - something that has arguably been undervalued by governments in the past - and that can only be a good thing for our sector".