COVID crisis: Wales announces flexible opening hours
Profession
COVID crisis: Wales announces flexible opening hours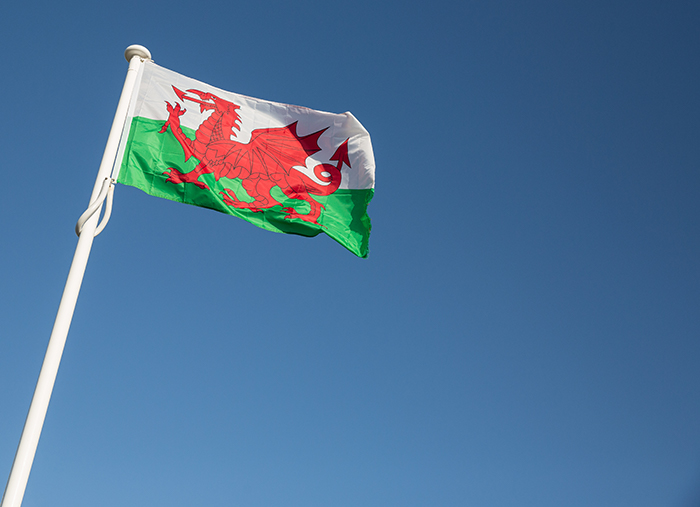 Vaughan Gething, minister for health and social services in Wales, on Saturday announced that community pharmacies could reduce their opening hours in an effort to better manage demand in the COVID-19 crisis.
Pharmacies can choose to:
Open to the public one hour later each morning
Close to the public one hour earlier each evening.
In addition, pharmacies will be able to close for a period of up to two hours during the day, with up to one hour of this period to be used specifically for pharmacy staff health and well-being, it is suggested.
In a letter to contractors from chief pharmaceutical officer Andrew Evans, he explains that the flexibility is intended to allow pharmacy teams the time and space they require to plan and complete work each day. "It is important that pharmacies continue to operate during these hours even if they are not open to the public," Mr Evans states.
It is also "imperative" that pharmacies remain available to dispense and provide advice for urgent prescriptions and advice during any daytime closure and for particularly vulnerable groups, he continues. Local GP practices must be notified of any changes before they are implemented.
In all cases, pharmacies are strongly advised to adopt "a consistent daily routine" rather than varying hours from day to day. Pharmacies should also ensure customers are aware of changes by adding opening times to show materials already distributed by the Welsh Government, by amending the pharmacy's website or through social media.
In the letter, Mr Evans says he fully understands the "unprecedented pressure" placed on pharmacy teams by the current crisis. "I continue to be inspired by the professionalism of pharmacy teams right across Wales. Please be assured we are working hard to ensure every community pharmacy receives the support it needs."
Sponsored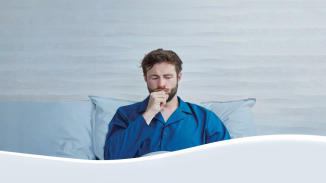 OTC
Discover how aromatic rubs can play a key role in customers' fight against symptoms of colds and congestion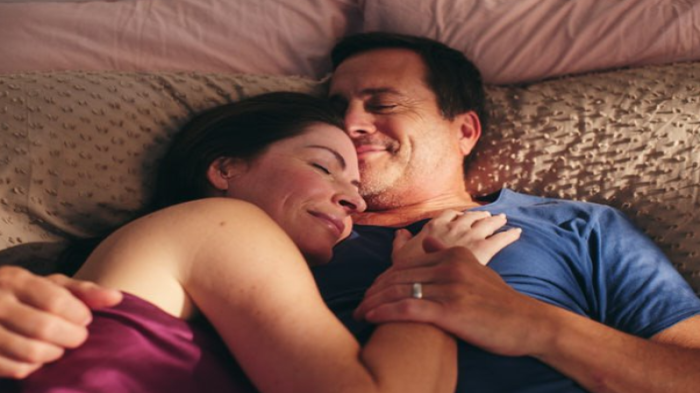 OTC
This training video will support your conversations around treatment goals for EP products so you can help meet your customers' needs
Record my learning outcomes