Pharmacists offered 'fast-track' medical degrees under Brexit plans
Profession
Pharmacists offered 'fast-track' medical degrees under Brexit plans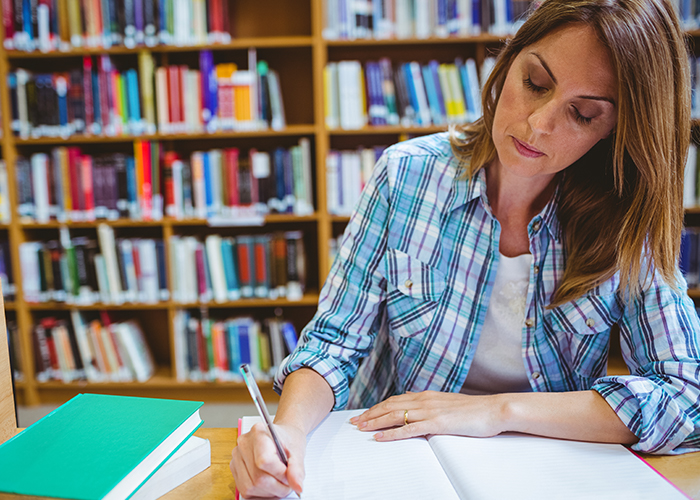 The Government is planning to offer pharmacists and paramedics a fast-track conversion course to retrain as doctors, it has been revealed.

The Times reported on Friday January 31 that the Government was seeking "to use Brexit to loosen medical training rules," with the UK set to exit EU regulations at the end of 2020 that require doctors to complete a minimum of 5,500 hours' training over a five-year medical degree.

Very little detail is available on the proposed courses, and the Department of Health and Social Care is not answering journalists' questions on the matter at present.

Proposals leaked to The Times gave the example of someone who has trained as a paramedic for three years and then practised for a decade being allowed to train as a doctor through a three-year conversion course.
The Government is expected to make the case that greater training flexibility "will encourage health staff to progress" as well as opening the medical profession to those "who would struggle to go back to university for six years".
NHS England chief Simon Stevens supports the plans, believing there is an "abundance" of pharmacists in Britain according to The Times.
'Quick fix' for staff shortages?
The plans to admit pharmacists and paramedics onto the proposed conversion courses could go some way to addressing certain staffing issues in the health service, ministers believe.
The Government is hoping to boost GP numbers by 6,000 over the next five years amid concerns that over 100,000 NHS posts are currently vacant.
However, concerns have been raised around the quality of training that may be on offer, as well as the potential impact this could have on the provision of pharmaceutical services.
Carrie MacEwen, chairwoman of the Academy of Medical Royal Colleges said that while any means of expanding the medical workforce was to be welcomed, "medical training in the UK is among the most rigorous in the world for a very good reason and we would oppose any move that sought to reduce those high standards".
"Leaving the EU may provide different opportunities but there are no quick fixes to the workforce the NHS is facing," she added.
Royal Pharmaceutical Society president Sandra Gidley warned that with pharmacists poised to play an increasingly important role in the NHS, "diverting staff from one profession into another could make this even more of a challenge".
Ms Gidley noted that as many as 6,000 pharmacists will be needed to support primary care networks, "many of which are struggling to recruit into new roles quickly enough".
She said pharmacists are "proud of what they do," adding: "There must be a strategic approach to workforce planning to avoid adding further pressure on already hardworking frontline staff.
"What we'd like to see is a new approach to training early careers pharmacists at Foundation level so they can take up new roles across the NHS, and funding for continued professional development for all pharmacists."
Sponsored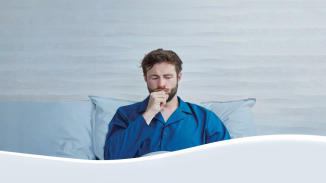 OTC
Discover how aromatic rubs can play a key role in customers' fight against symptoms of colds and congestion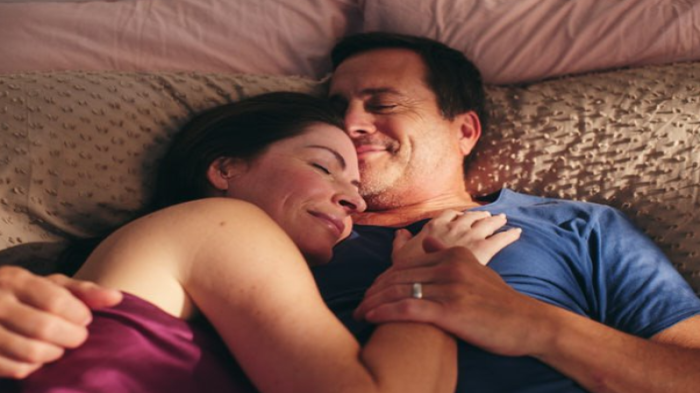 OTC
This training video will support your conversations around treatment goals for EP products so you can help meet your customers' needs
Record my learning outcomes