People across Europe show their appreciation for pharmacy during Covid crisis
Profession
People across Europe show their appreciation for pharmacy during Covid crisis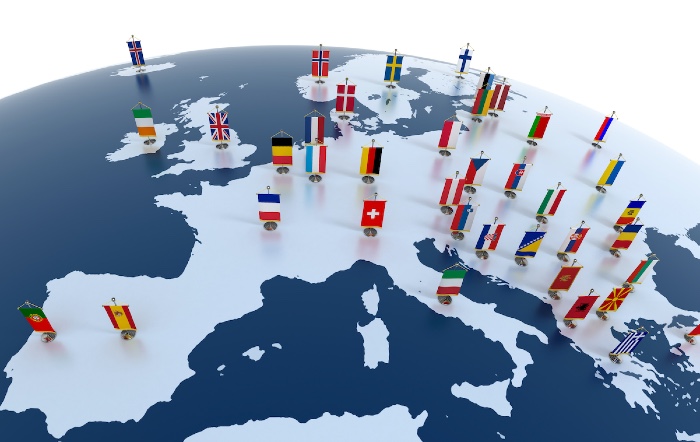 More than one in five people in the UK say they have a greater appreciation of community pharmacy as a result of the coronavirus crisis.
Research by YouGov published today (April 20) commissioned by Stada, German owner of Thornton & Ross, also found that just under a fifth of respondents are trying to avoid visiting pharmacies for fear of infection. This may come as a surprise to those pharmacists who have been swamped by patients requiring their services.
Encouragingly for community pharmacy, online ordering of OTC medicines has not proven popular, while people claim not to be stockpiling OTC medicines, according to the research.
Around 19 per cent of people in the Midlands and 20 per cent in the South (excluding London) said they now had more respect for pharmacists as a result of Covid-19. This rose to 27 per cent in Scotland and 49 per cent in Northern Ireland.
Although 57 per cent said they would not do anything differently in relation to their own health as a result of the coronavirus crisis, just under a quarter said they would eat more healthily or take more exercise in the future. Only 9 per cent said they would take more single- or multivitamins.
Thornton & Ross have created a 'thank you' video to the UK's community pharmacy teams. It is available here.


 
European comparisons
Stada surveyed people in the UK, Spain, Italy and Germany for its research. People in Spain and Italy are trying hardest to avoid visiting pharmacies during the Covid-19 crisis (32 and 28 per cent respectively). In Germany the figure is 14 per cent.
Consumers in Germany, like the UK, are largely not motivated by the coronavirus situation to take supplements more often. In Italy and Spain there is greater willingness to take vitamins C or D, as well as multivitamin products (all between 13-15 per cent).
Eating more healthily and exercising more often are preferred by Italians and Spaniards compared to the people in Germany and the UK. Germans (64 per cent) were the most likely to say they have not changed their lifestyle habits as a result of the current crisis.