GPhC seeing sharp rise in profiteering concerns
Profession
GPhC seeing sharp rise in profiteering concerns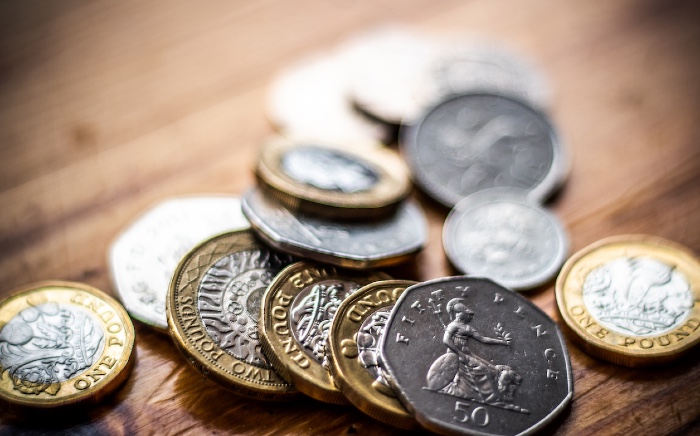 The General Pharmaceutical Council is seeing a "significant rise" in Fitness to Practise concerns being raised against registrants, citing profiteering concerns as a main contributor.
In papers released ahead of its virtual council meeting on April 23, the GPhC said that in March over one hundred more FtP concerns were raised than would usually be seen in this period.
"Many related to concerns about pricing and profiteering," the GPhC said, though it added that it was "unlikely" the rise in complaints against registrants would lead to an equivalent rise in FtP hearings.
Concerns around pricing are generally considered to fall outside the regulator's remit, although GPhC chief Duncan Rudkin recently issued a statement warning that increased medicine prices and locum rate hikes during the Covid-19 pandemic "risks bringing the profession into disrepute at a time when public confidence generally is so fragile, and so important".
A GPhC spokesperson told Pharmacy Network News: "When receiving concerns we will look at all the information provided, consider whether the GPhC can act upon the issues raised, consider whether the information calls into question a pharmacy professional's fitness to practise, and decide whether we should begin an investigation.
"If the concern is better dealt with by another regulator or agency such as the Competition and Makets Authority, we will pass it on to them. However, sometimes we may carry out an investigation alongside another body or agency."
'Focusing resources where needed'
Describing its work during the pandemic, the GPhC said it was "focusing resources where they were most needed while aiming to minimise the burden on pharmacies".
For example, pharmacists and pharmacy technicians who are the subject of FtP concerns are being given more time to respond, and cases involving interim orders against registrants, or where there is an immediate risk to patient safety, are being prioritised over other cases.
Furthermore, routine inspections have stopped and inspectors are instead "speaking to pharmacies by telephone or carrying out visits to help and support them as well as checking on how pharmacies were handling the pandemic," according to the papers.
Meanwhile, the GPhC's finance and planning committee is assessing the impact of the pandemic on the regulator's finances, and is formulating a position on whether to press ahead with a multi-fee review including a proposed 39 per cent increase in premises fees.
Sponsored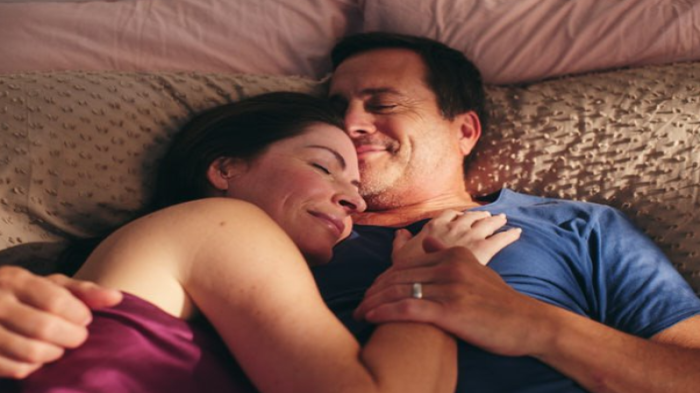 OTC
This training video will support your conversations around treatment goals for EP products so you can help meet your customers' needs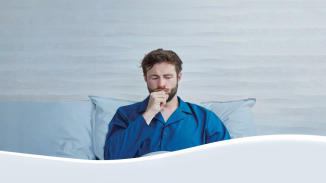 OTC
Discover how aromatic rubs can play a key role in customers' fight against symptoms of colds and congestion
Record my learning outcomes