PDA: Treatment of 2020 pre-reg trainees 'cannot be repeated'
Profession
PDA: Treatment of 2020 pre-reg trainees 'cannot be repeated'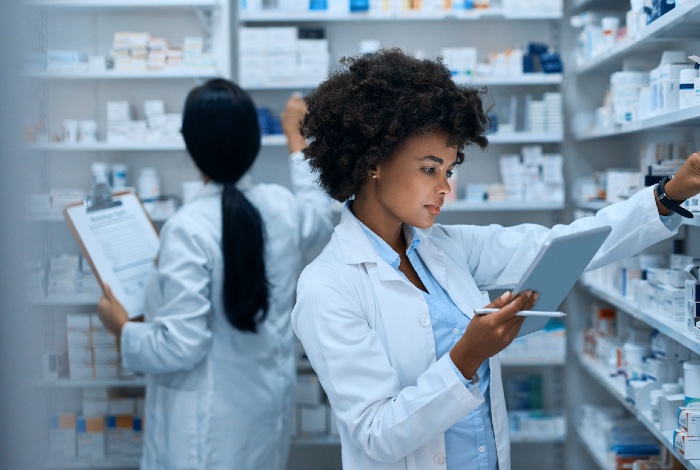 Pharmacists' Defence Association chair Mark Koziol has spoken of pre-registration pharmacists' "anguish" at having their training disrupted by the Covid-19 pandemic and warned that urgent change is needed to ensure their experience will not be repeated.
The GPhC and the Pharmaceutical Society of Northern Ireland recently announced that this year's scheduled registration exams had been pushed back because of the pandemic, potentially until next year. Candidates may instead be given automatic provisional registration, linked to a future assessment; the GPhC told Pharmacy Network News this morning that no decision has yet been taken on this.
In a letter to the PDA's pre-reg members on April 3, Mr Koziol said the PDA had suggested waiving the exam requirement, arguing that today's MPharm graduates "are better equipped with clinical knowledge than ever before" and that many registered pharmacists never had to sit a pre-reg exam.
However, the regulators said this would not be possible because the professional frameworks for pharmacy graduates are less developed than those for other healthcare professions, with inconsistencies across the different pharmacy sectors.
Mr Koziol noted that while community pharmacies are the largest sector employer "there are no training grades, no supervised rotations and second pharmacist positions are rare."
"There is no structured career framework, no integrated five year course" and "relentless commercial demands" in chain pharmacies can encourage poor practice, he commented, adding that the PDA is "constantly working towards tackling those problems".
'A credit to your profession'
He spoke of trainees' "passion and anguish at this time," telling them: "This year is the culmination of 5 years of hard work towards registration, so this change is a major disruption to your life plans."
Mr Koziol said the PDA would seek to ensure that pharmacy work undertaken by trainees during the pandemic would be safe – the organisation has written to the health secretary on the urgent need for PPE in pharmacies – and called for greater clarity from regulators on the plans for future registration assessments and on what 'provisional registration' status will entail.
The letter finished: "Just like the tens of thousands of other front line pharmacists who in the very tough months ahead will go to extra-ordinary lengths to help patients in some of the most professionally challenging circumstances in living memory, your actions will be a credit to our profession and you will forever be remembered as the class of 2020."
Sponsored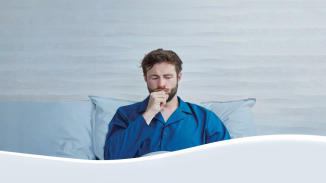 OTC
Discover how aromatic rubs can play a key role in customers' fight against symptoms of colds and congestion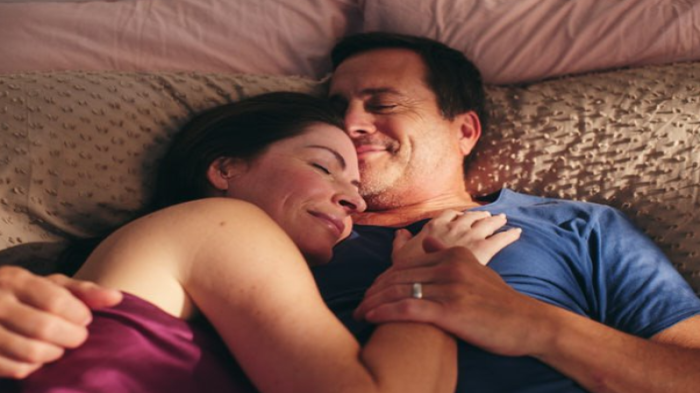 OTC
This training video will support your conversations around treatment goals for EP products so you can help meet your customers' needs
Record my learning outcomes