Number of people turning to charities rises in four years
Profession
Number of people turning to charities rises in four years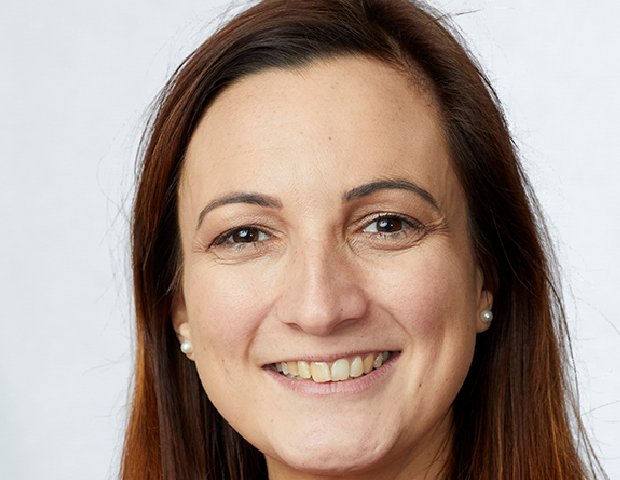 The number of people turning to charities and benevolent funds including Pharmacist Support has risen in the last four years.
Data released by the Association of Charitable Organisations (ACO) revealed that the number of people turning to charities for both financial and non-financial aid has risen consistently, while the number of acts of support provided by Pharmacist Support increased by 76 per cent between 2016 and 2018.
A survey carried out by ACO in June last year across all its member charities found that over 100,000 people applied for financial assistance in 2018-19.
The charities provided over £60m in grants last year compared with £56m in 2015.
Pharmacist Support has distributed more than £700,000 in financial help to 500 people since 2016 and has made over 1,000 referrals for specialist debt, benefits and employment advice in the process.
Campaign
The ACO launches a campaign today called One Day Changes Lives to highlight the work of its member charities in helping to change the lives of people.
Pharmacist Support is helping to promote the campaign. "These are challenging times for the pharmacy sector, seen through the increase in demand for our support," said chief executive Danielle Hunt.
"Working with ACO, we can see that the many challenges we face are similar to other benevolent charities, who are also unfortunately seeing a growth in demand for their services.
"We value our work with other benevolent charities and welcome campaigns such as this one, which bring us together to highlight the great work of charities such as ours.
"Crucially, it supports us to raise awareness and reach more individuals who are unaware of the free and confidential services available to them."