NICE calls for greater use of community pharmacies
Profession
NICE calls for greater use of community pharmacies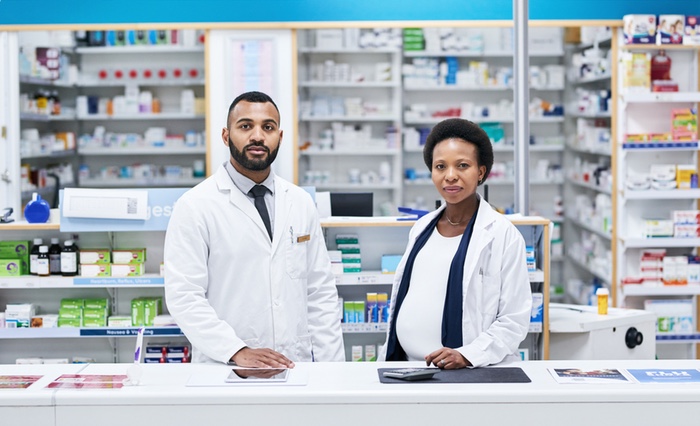 NICE is calling for the NHS to make greater use of community pharmacies to promote health and wellbeing in local areas in a new draft quality standard.
The draft standard, which was issued on Friday January 17, calls for commissioners and community pharmacies to work together to achieve greater integration into care and referral pathways, and to promote the services and support available in pharmacies.
Over a number of proposed 'quality statements', NICE argues that pharmacies should play a greater role in identifying local health needs and addressing these, and that people with long-term conditions or who may need support to adopt healthy lifestyle habits should be able to access advice in pharmacies.
NICE noted: "Lack of awareness of [pharmacy teams'] skills and knowledge among members of the public and health and social care practitioners as well as a long-held view of a community pharmacist being responsible mainly for dispensing medicines presents a barrier to community pharmacies fulfilling their full potential."
A consultation on the draft standard is open until February 14. The final quality standard is expected in June 2020. Respondents are encouraged to consider factors such as whether the proposed quality statements "would be achievable by local services given the net resources needed to deliver them".
Professor Gillian Leng, director of health and social care at NICE, said: "Community pharmacists engage every day with people who buy over the counter medicines, collect prescriptions or ask for advice. This is a vital opportunity to support people to maintain good health but also signpost them to other health services."
Chief pharmaceutical officer Keith Ridge said the NHS was "making care more easily and conveniently available on the high street" and that community pharmacies would be "offering more expert services than ever before".
Comments made regarding pharmacists' capabilities on ITV's This Morning programme in light of the draft guidance have attracted widespread criticism and led to over 2,300 complaints being made to broadcasting regulator Ofcom.
Sponsored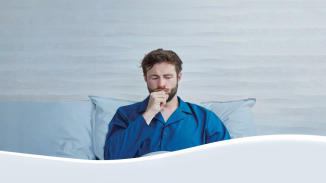 OTC
Discover how aromatic rubs can play a key role in customers' fight against symptoms of colds and congestion
Record my learning outcomes