HEE says current pharmacy training model is unsustainable
Profession
HEE says current pharmacy training model is unsustainable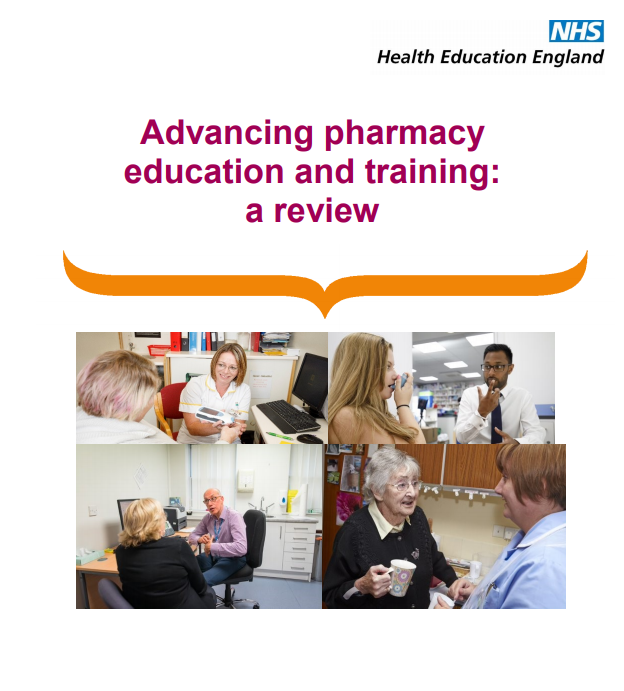 To free pharmacists for more clinical care, pharmacy technicians will need to take on even more of what pharmacists used to do, as well as take on some aspects of clinical care themselves, says England's chief pharmacist, Keith Ridge, in a review by Health Education England on the education and training of pharmacy workforce
The review - Advancing pharmacy education and training - was published on 19 June and makes a number of recommendations on the training of the pharmacy workforce.
It says current models deliver too few trained individuals, with a high degree of variability in the level of competence achieved at the end of training. Pharmacists and technicians are trained to work in one sector of practice only, with little focus on transferability and the sustainability of the overall workforce.
The current models of training are not sustainable, the report says, with many NHS regions having reduced or removed funding for postgraduate training for pharmacy professionals. As well as current training focusing on one sector of practice only, most of the development opportunities occur in a professional silo.
The report recommends HEE should work with the GPhC to explore future options to develop and test integrated models of initial education and training for pharmacists, following the outcome of the GPhC's consultation. It also advocates working with employers, education providers, professional and regulatory bodies to enable the HEE quality framework to be applied across pharmacy practice settings.
Sponsored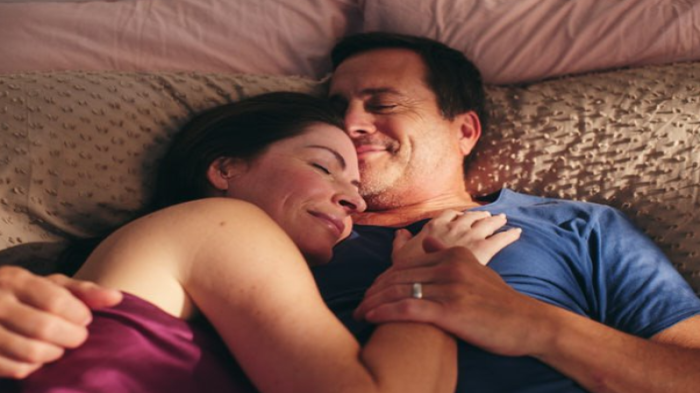 OTC
This training video will support your conversations around treatment goals for EP products so you can help meet your customers' needs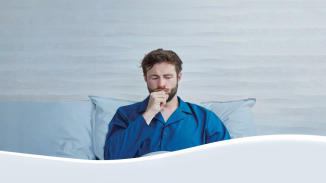 OTC
Discover how aromatic rubs can play a key role in customers' fight against symptoms of colds and congestion
Record my learning outcomes