GPs disregard pharmacist recommendations in new study
Profession
GPs disregard pharmacist recommendations in new study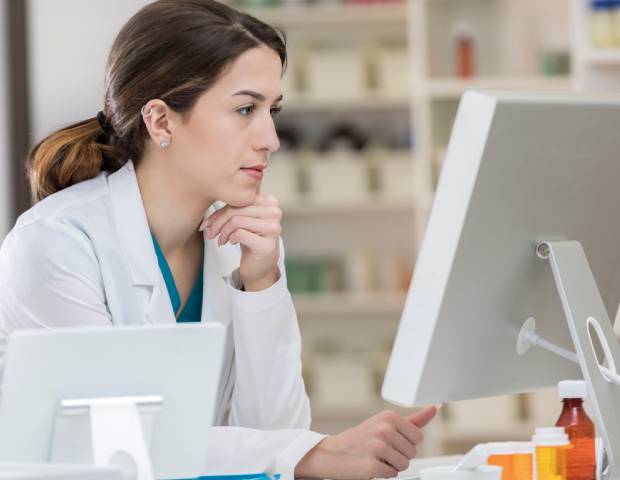 GPs trialling a new model of care were often reluctant to follow pharmacist recommendations on patients' medication regimens, with many perceiving pharmacist advice as "vague" or "indirect", say the authors of a paper on the trial.
The paper from researchers at the Universities of Bristol, Bath, Reading, Sydney and Laval looked at why having practice-based pharmacists review patent medication records and make recommendations "had no effect on the number of drugs prescribed".
The paper was based on the 3D Study, which was published in the Lancet and looked at whether the '3D intervention' care model (which, in part, involves pharmacists viewing patient records and making any recommendations they deem necessary to the GP) offered benefits over the usual care received by elderly patients with multiple conditions.
The 3D Study found that while patients receiving these interventions did enjoy more joined-up care, they did not differ from the control group on measures of illness burden – and that they had no fewer medicines prescribed as a result of having their records assessed by a pharmacist.
From these findings it emerged that while pharmacists reviewed 76 per cent of the 797 patients receiving 3D interventions and made a recommendation for 81 per cent of those they reviewed, their recommendations were often "vague, indirect or a question"; 20 per cent of all pharmacist recommendations were described in this way. Less than half of all recommendations were implemented by a GP.
Recommendations "vague or indirect"
The most common pharmacist recommendations were to stop or reduce a medicine (26 per cent), switch to a medicine in the same class (18 per cent) and to review a particular medication (16 per cent).
The paper concludes: "A high proportion of pharmacist recommendations were vague or indirect and over half of the recommendations that advised a change in prescribing were not actioned by the GPs.
"This explains why the 3D intervention had no effect on the number of medications prescribed. It is possible that the 3D study intervention improved the medication complexity (e.g. the number of doses per day)."
Presenting the paper at the Society for Academic Primary Care annual conference, GP and researcher Dr Polly Duncan said GPs often viewed pharmacist recommendations as "unlikely to lead to patient benefit".
"Building the relationship is key"
Somerset contractor Mike Hewitson said that in his pharmacy, "we work closely with our GP practice and have built a relationship with them, but in this study the pharmacist may not have even been a regular pharmacist in those practices, and may not have had a chance to build that".
"I think that's what is key here, it's about long-term relationships and trying to build win-wins for the patient, the pharmacist and the GP," he added.
Mr Hewitson said pharmacists should focus on providing "added value" and ask themselves, 'Is my advice going to make life easier for the patient?'
The study authors have been asked to comment for this article.
Sponsored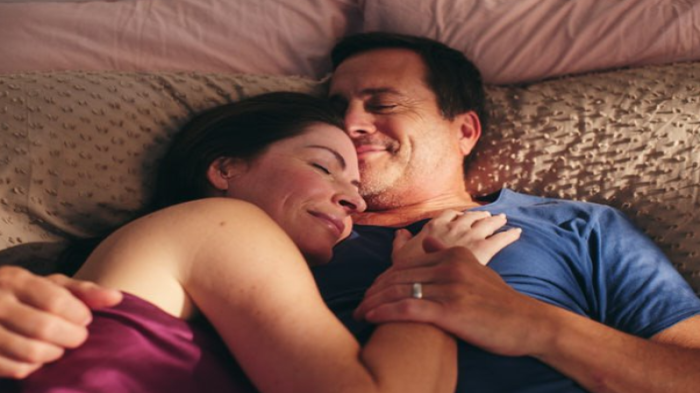 OTC
This training video will support your conversations around treatment goals for EP products so you can help meet your customers' needs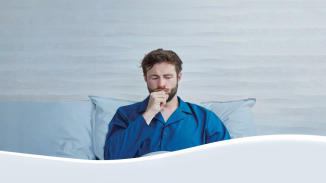 OTC
Discover how aromatic rubs can play a key role in customers' fight against symptoms of colds and congestion
Record my learning outcomes