Government wants to give more health workers prescribing powers
Profession
Government wants to give more health workers prescribing powers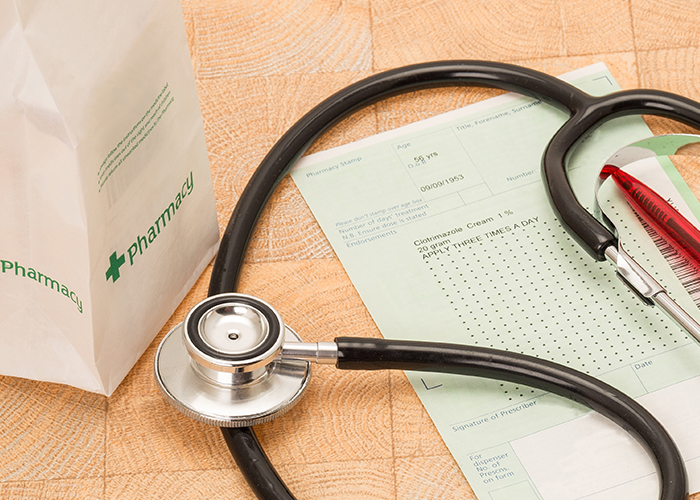 The Government revealed plans to "increase the range of professions able to prescribe low-risk medicines" in Monday's Queen's speech.
A Government briefing issued in the wake of the speech refers to a Medicines and Medical Devices bill that would seek to "capitalise on opportunities to ensure that our NHS and patients can have faster access to innovative medicines, while supporting the growth of our domestic sector".
Ensuring the continued success of the UK research and life sciences sectors post-Brexit is a key aim of the proposed legislation, which the Government said would enable the "rapid introduction of new medicines" by removing "unnecessary bureaucracy for the lowest risk clinical trials".
'Effective use of workforce'
The bill would allow the Government to extend prescribing powers to more professions in order "make the most effective use of the NHS workforce". These powers are currently limited to independent prescribers, such as doctors, dentists and some pharmacists and nurses, and 'supplementary prescribers' who work alongside independent prescribers.
It would also facilitate "more innovative ways of dispensing medicines, where recommended by scientific experts," according to the briefing.
Other measures set out in the bill include "ensuring patient safety by implementing a scheme to combat counterfeit medicines entering supply chains and a registration scheme for online sellers".
The anti-counterfeiting measures referred to could amount to a UK-only equivalent to the Falsified Medicines Directive database. In the event of a no deal Brexit, the UK would not be obliged to decommission medicines and would not have access to the FMD database, although SecurMed UK has called for continued connectivity on a short-term basis.
It is not yet clear which health professions would be given new prescribing powers, or how the proposed new schemes to tackle counterfeit medicines and rein in rogue online pharmacies would work. PNN has approached the DHSC for comment.
Will the bill take effect?
A Queen's speech is made to set out a Government's agenda for the forthcoming parliamentary session. With many anticipating a general election within the next few months, it is unlikely the programme set out this week will be delivered within the current session.
However, it may give an indication of the Conservative Party's plans for legislative changes should they win the next election.
Sponsored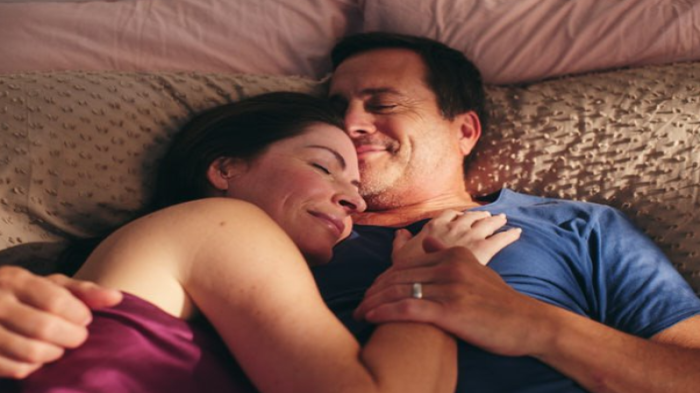 OTC
This training video will support your conversations around treatment goals for EP products so you can help meet your customers' needs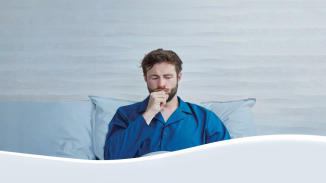 OTC
Discover how aromatic rubs can play a key role in customers' fight against symptoms of colds and congestion
Record my learning outcomes