FtP concerns hit a record high for second quarter running
Profession
FtP concerns hit a record high for second quarter running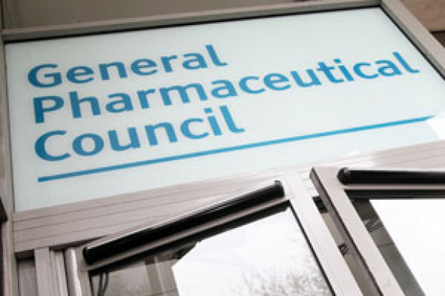 The highest ever number of fitness to practice concerns were raised with the General Pharmaceutical Council in the last three months of 2019. There were 765 complaints, up from 710 in July to September, which was also a record.
As a result of the rise in number of concerns, the number of cases that were triaged within five working days fell from 82.3 per cent in July to September 2019 to 67.8 per cent in the final quarter of 2019, according to papers from the GPhC Council meeting in February. Just over 48 per cent of concerns received are closed at the triage stage, a figure that has remained relatively constant.
Nearly a fifth (19.7 per cent) of the 717 cases being examined by the GPhC in the third quarter of 2019/20 had been underway for 15 months or more. However, around 50 of these were 'on hold' pending investigation by the police, the NHS Counter Fraud Agency, the MHRA or for other reasons.