APTUK president helps pharmacies at the COVID-19 frontline
Profession
APTUK president helps pharmacies at the COVID-19 frontline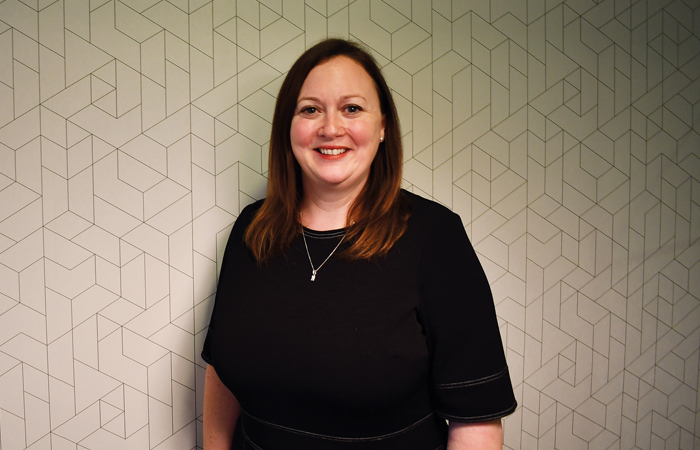 Liz Fidler, president of the Association of Pharmacy Technicians UK (APTUK), has paused APTUK business to enable staff to assist pharmacies during the COVID-19 pandemic.
After volunteering in a pharmacy last week, Ms Fidler posted on social media: "Just completed a morning supporting my local community pharmacy. I am in awe of the professionalism and support being provided. The range of queries and assurance our pharmacy staff are giving the public is akin to triage at hospital front door."
Ms Fidler noted that some of the patients she had seen "were conflicted over self-isolation advice" and that there were a number of general healthcare queries in addition to an "unprecedented increase in prescriptions". 
She praised the pharmacy staff she had worked with for remaining calm in the face of these pressures.
She advised anyone offering their services to pharmacies during the pandemic: "Be clear on your scope of practice, try not to get in the way. It's a challenging time for frontline services and community pharmacy is definitely frontline."