Over 100 pledge to help pharmacies fight COVID-19
Profession
Over 100 pledge to help pharmacies fight COVID-19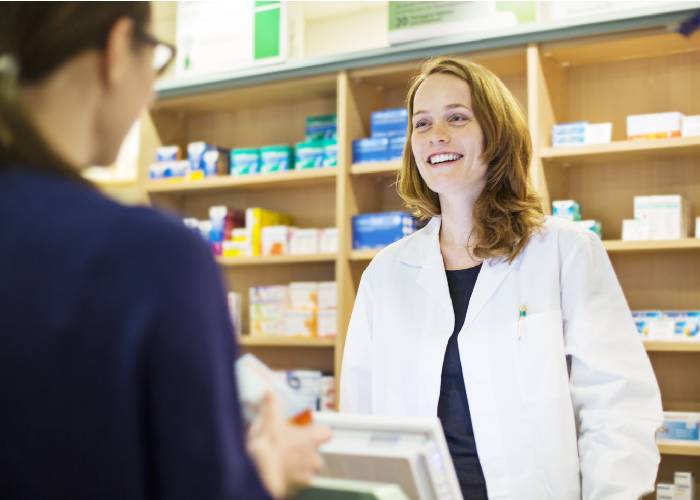 Over 100 people have offered their services to community pharmacies through a new employment matching platform launched five days ago.
The  tool, hosted on Pharmacy in Practice and led by pharmacists Johnathan Laird and professor Mags Watson, matches volunteers and paid workers with pharmacies in urgent need of assistance. Individuals can post details on where they are able to work and the skills they offer.
Community pharmacy employers can advertise for roles, which are advertised free of charge and across social media. There have so far been requests for pharmacists, dispensers, pharmacy technicians and counter assistants, as well as more general assistance.
Information from those offering their services will be fed into national bodies as they plan their response to the COVID-19 pandemic.
Pharmacy in Practice owner Johnathan Laird has said he will fund the platform "for as long as is needed".
'Unprecedented solution'
Mr Laird commented: "Whilst registered pharmacists may find opportunities using this tool we see the benefit of this to mobilise absolutely anybody who can offer temporary help in their local community pharmacy. So far, we have helped placed dispensers, pharmacy technicians and some people who wish to simply lend a spare pair of hands.
"The interaction between the person offering help and the employer is between the two parties. We are absolutely not suggesting people should work for free but we have been amazed to see that many people are willing to do this to help community pharmacy as volunteers at this time.
"To be crystal clear we are not acting as an employment agent here, rather a free of charge platform. With this in mind, we welcome community pharmacy employers to add as much contact detail about the vacancy in the job advert as possible including the nature of the help you require is and the location of the job.
"We would also like to remind employers that the responsibility to risk assess and engage with the volunteer or worker is their responsibility and we have linked to up to date guidance about at-risk groups and who should and should not be working in community pharmacy at this time.
"This is an unprecedented solution to an unprecedented situation. Community pharmacy in the UK will never take a backward step in the face of this most profound level of adversity. Caring for people at the heart of our communities across the UK is simply what we do.
"Help is out there. If you are reading this and you work in a pharmacy that is struggling under the deluge of workload please get on to the website and post some jobs."
Pharmacy technician Helen Pinney, who helped set up the service, commented: "The pressure is on for community pharmacy at the moment so it's important for those struggling to know that there is help out there. We're all in this together."
Pharmacist Thorrun Govind was also instrumental in getting the initiative off the ground. She said: "I'm so proud of how the profession is working together to support each other."
Sponsored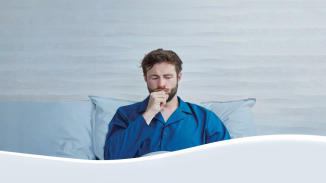 OTC
Discover how aromatic rubs can play a key role in customers' fight against symptoms of colds and congestion
Record my learning outcomes