APPG to appoint new chair after general election
Profession
APPG to appoint new chair after general election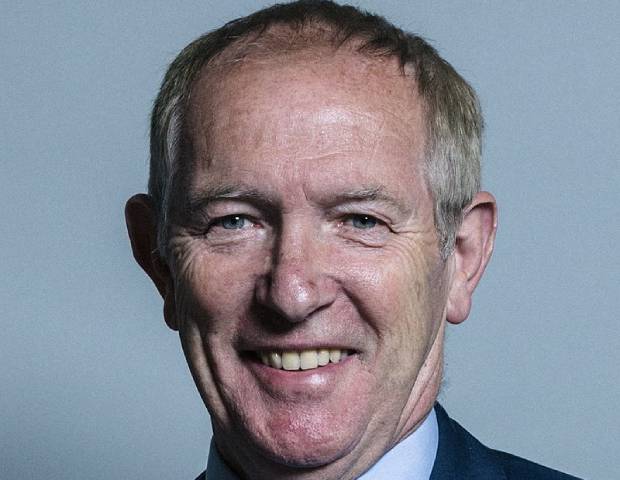 The All-Party Pharmacy Group (APPG) has said it will appoint a new chair after the next general election following Sir Kevin Barron's decision to stand down as an MP.
Mr Barron's announcement last week that he would not run in the next general election has braced the APPG for an overhaul. Mr Barron, who has campaigned on behalf of community pharmacy on a range of issues as APPG chair, has been the Labour MP for Rother Valley since 1983.
"Sir Kevin has decided not to stand again as a candidate at the next general election, whenever that comes. Until then he will remain an MP and chair of the All-Party Pharmacy Group," the APPG said.
"When parliament is dissolved for a general election, all-party groups cease to exist. After the general election, the All-Party Pharmacy Group will have to be re-constituted and registered with the Parliamentary Commissioner for Standards who maintains the register and administers the rules on APPGs.
"The Group will first need to achieve a qualifying number of MPs willing to be its members. It will then hold its inaugural meeting and at that meeting the members will elect the chair and other officers."
Labour leader Jeremy Corbyn said on Wednesday July 10 that the next election "could be this October, it could be next year, it could be in 2022."
Sponsored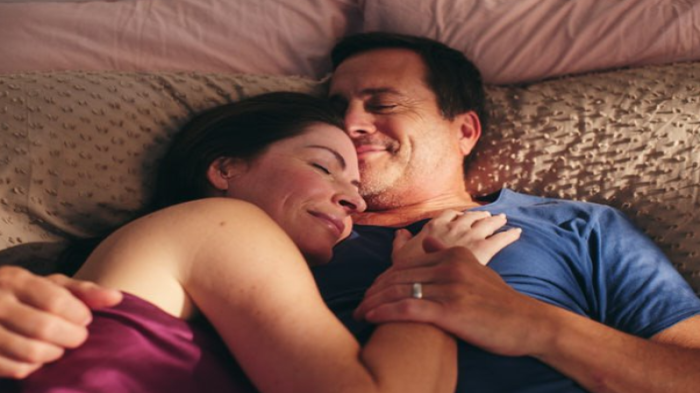 OTC
This training video will support your conversations around treatment goals for EP products so you can help meet your customers' needs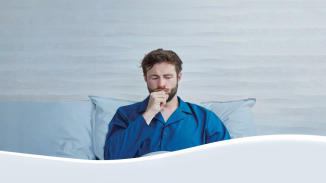 OTC
Discover how aromatic rubs can play a key role in customers' fight against symptoms of colds and congestion
Record my learning outcomes