Anger at DH position on Covid-19 life assurance
Profession
Anger at DH position on Covid-19 life assurance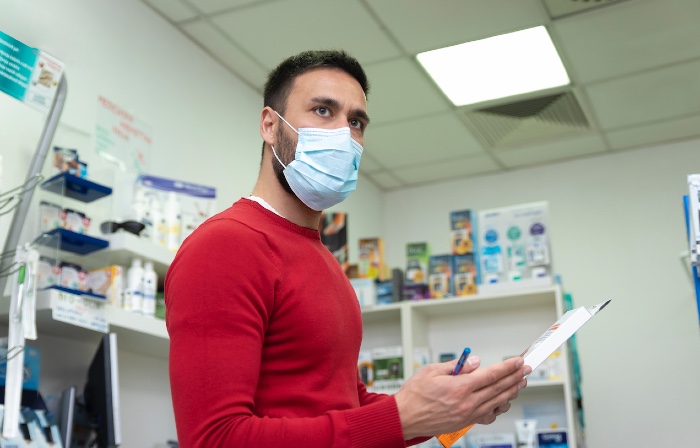 Community pharmacy teams in England have expressed anger and frustration at the news they will not be included automatically in the Government's new life assurance scheme for health workers killed by Covid-19.
The scheme was first announced on Monday, but it was not until Tuesday morning that it became clear the Department of Health and Social Care was planning to include pharmacists in only the most "exceptional" circumstances.
Pharmacists have argued this represents unfair treatment from the Government, and contrasted the 'open door' policy of pharmacies throughout the pandemic with the remote working practices being introduced by other primary care services.
'We have not shut our doors'
Former Royal Pharmaceutical Society president Martin Astbury said: "It is a disgrace that we have not yet been included. We are one of the only professions delivering NHS services that is still open to the public on behalf of the NHS."
Some spoke of the impact Covid-19 has already had on their colleagues' health. Martin Molyneux tweeted: "We have had a number of pharmacy staff who have contracted Covid-19, at least one needing hospitalisation. None of these would have contracted the virus if we had 'shut the doors' or been 'working from home. We have been accessible to the general public from minute one."
Academic Joe Bush tweeted: "So, community pharmacies have got to remain open and accessible to the public with limited/no PPE and they've also got to open on bank holidays and remain accessible to the public with limited/no PPE, all while pharmacy staff are ineligible for the NHS 'death in service benefit'?
"Notwithstanding their altruistic desire to contribute to the Covid-19 response, one is tempted to say that community pharmacy is perhaps not being shown the [any?] respect it deserves."
'No different to other NHS staff'
A number of politicians have also expressed their disappointment. Former pharmacy minister Alistair Burt said: "A rethink on this would be appropriate. If a pharmacist contracts Covid-19 in the course of their frontline service to patients, I cannot see this is different to any other NHS staff."
Labour MP and hospital pharmacist Taiwo Owatemi tweeted that while the scheme was welcome she was "very concerned that pharmacy teams are not automatically eligible, despite providing care on the frontline".
The Pharmacists' Defence Association, the Royal Pharmaceutical Society and the National Pharmacy Association have all issued statements calling on health secretary Matt Hancock to urgently reconsider the DHSC position, while England's chief pharmaceutical officer Keith Ridge said today he had "raised this at the highest level".
Funding is being made available for a pandemic life assurance scheme in each of the home nations, but it will be rolled out at different times. Community Pharmacy Wales chief executive Russell Goodway tweeted today that health minister Vaughan Gething had "just confirmed that community pharmacy teams will be included in the death in service scheme in Wales".
A spokesperson for the Department of Health in Northern Ireland told Pharmacy Network News it was "currently considering which model represents the best fit for Northern Ireland". The Scottish Department of Health could not be reached at the time of publication.
Sponsored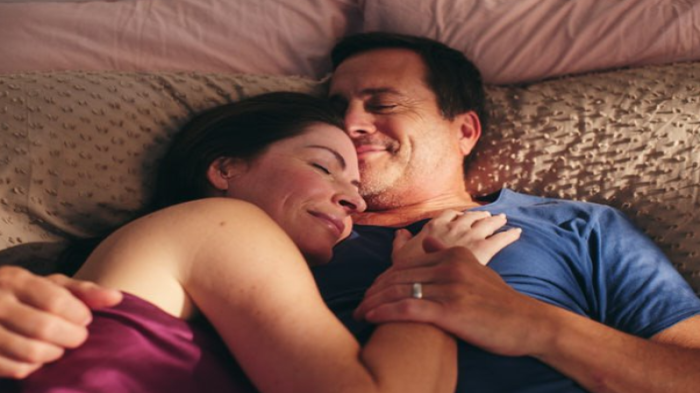 OTC
This training video will support your conversations around treatment goals for EP products so you can help meet your customers' needs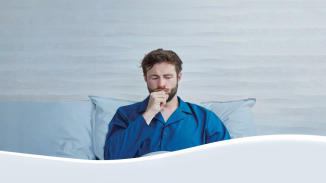 OTC
Discover how aromatic rubs can play a key role in customers' fight against symptoms of colds and congestion
Record my learning outcomes