GPhC bans pharmacist from providing online services for a year
Profession
GPhC bans pharmacist from providing online services for a year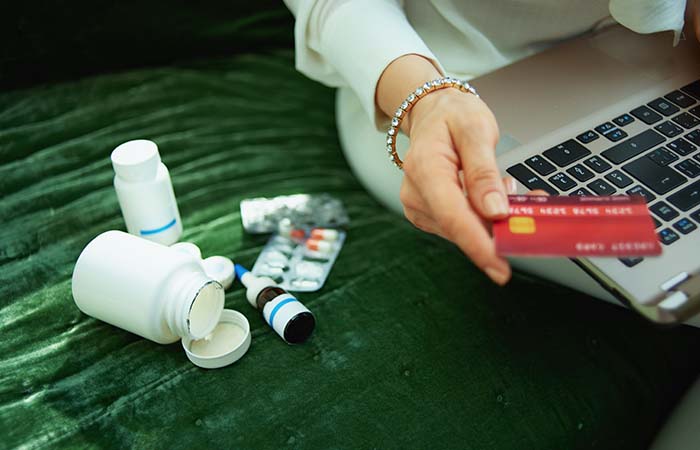 A London pharmacist has been told she must not provide online services or act as a superintendent or responsible pharmacist in any pharmacy for 12 months following a fitness to practise hearing.
During a case heard at the regulator's Canary Wharf headquarters over separate sittings in May and July this year, Genevieve Boateng acknowledged that in setting up online pharmacy Maiden Consult 18 months after she joined the register she had tried "to run before I could walk".
According to an FtP committee decision published this week, an unannounced inspection in November 2019 revealed numerous failings at the pharmacy, where Ms Boateng was acting as superintendent, responsible pharmacist and company director.
These included failing to ensure robust checks were carried out when medicines such as pain relief and sleep aids were supplied, failing to ensure that medicines supplied were appropriate and safe for patients, and not identifying and managing all of the risks involved with online dispensing.
The GPhC inspector found that the pharmacy failed to prevent inappropriate supplies to patients who made repeat orders, and that medicines were sometimes given out before checks were fully completed.
They also noted that the website allowed patients to choose the medicine, strength and quantity they wanted before a consultation had taken place and that patients' GPs were not alerted to supplies of "high risk" medicines, among other allegations.
While there is no evidence that any patients came to harm, the FtP committee said her inexperience meant she was unaware of risks that "should have been relatively obvious to a pharmacist," particularly after the GPhC introduced new guidance on online pharmacies in April 2019.
Following the hearing this summer, the FtP found that all allegations against Ms Boateng had been proven except for one concerning whether the pharmacy's Romania-based prescriber was appropriately registered in their home country.
Ms Boateng, who attended the hearing without legal representation, admitted most of the allegations and said she was "shocked" by the findings of the GPhC inspector in 2019, and that she has taken steps to remediate her failings such as undertaking CPD and working as a locum in East London community pharmacies.
The FtP committee said it was satisfied that Ms Boateng was motivated by an interest in providing patient care through online services, rather than being driven simply by profit. It also acknowledged her "genuine" remorse for her actions.
However, it felt that sanctions were required as it was "not satisfied that she yet has the skills, understanding and judgement that would enable her to avoid repeating her failings".
In addition to the sanctions preventing her from offering online services or acting as a superintendent or RP, a number of other conditions were placed on Ms Boateng's licence for a 12-month period.
These include informing the GPhC before undertaking any work as a pharmacist, informing employers and some colleagues of the restrictions imposed on her practice and finding a supervisor for each place of work.
Sponsored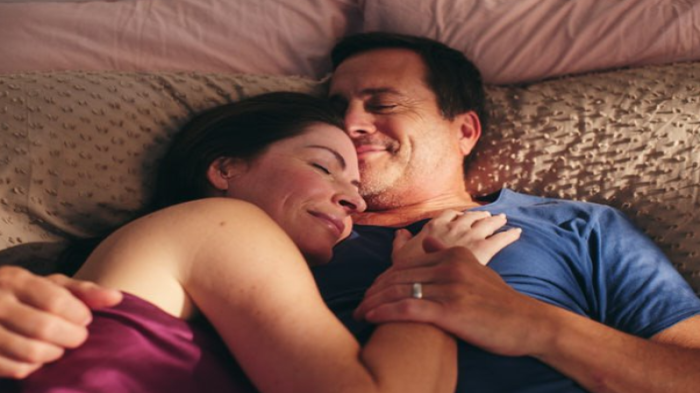 OTC
This training video will support your conversations around treatment goals for EP products so you can help meet your customers' needs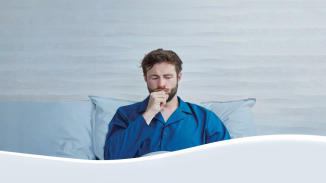 OTC
Discover how aromatic rubs can play a key role in customers' fight against symptoms of colds and congestion
Record my learning outcomes