Pharmacist to run London marathon for charity
Profession
Pharmacist to run London marathon for charity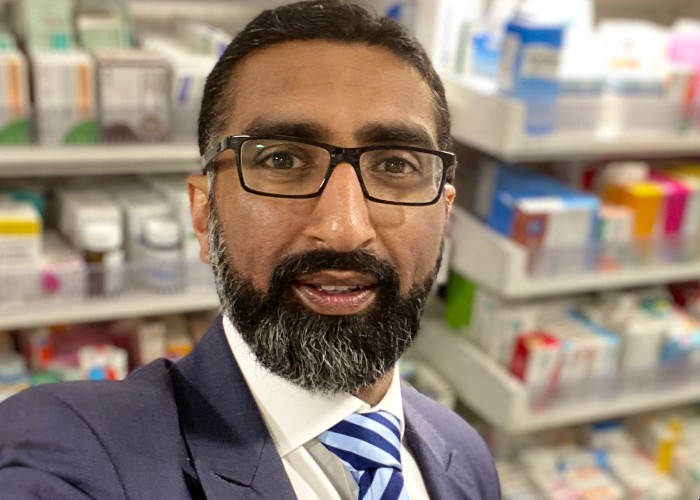 A pharmacist is running the London marathon to raise money for the charity Pharmacist Support.
Mohammed Hussain, a pharmacist for over 20 years and an opinion writer for Independent Community Pharmacist, said he was asked to take part in the October 3 event by Pharmacist Support, which helps pharmacists and their families, former pharmacists and pharmacy students, and gladly accepted the challenge.
Mr Hussain is looking to raise £2,000 and paid tribute to the help Pharmacist Support has given pharmacy teams during the pandemic.
"Pharmacists have worked incredibly hard during the pandemic. When everywhere else was closed your pharmacist was still there," he said.
"This has taken a toll on some more than others. We need to remember that those that care for others sometimes also need support themselves. That's where Pharmacist Support comes in."
Although this will be the first time Mr Hussain has run the London marathon, it will not be the first time he has run to raise money for Pharmacist Support. In 2016 he ran a half marathon and raised £2,500.
"I have never run the London Marathon before and in my first 10km organised race some years ago, I pulled out because I felt I simply could not run it," he said.
"Since then I have ran multiple half marathons including one for Pharmacist Support in 2016. I have picked up my running shoes again especially during the pandemic and I am keen to support Pharmacist Support once again."
Record my learning outcomes