Huge backlash to coverage of pharmacist MP
Profession
Huge backlash to coverage of pharmacist MP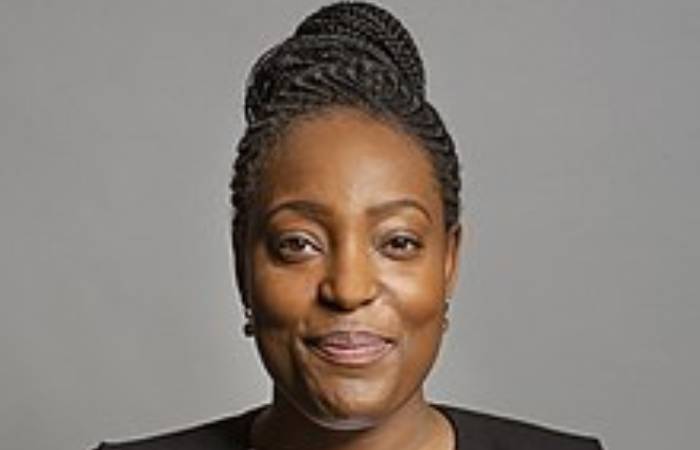 Pharmacy bodies have attacked a satirical tweet and article by right wing political website Guido Fawkes in which pharmacist MP Taiwo Owatemi is described as "selling drugs".

In a June 18 piece filed in its 'LOLabour' category, the website describes Labour MP for Coventry North West Ms Owatemi as having "admitted to actively selling drugs" before clarifying that she has worked as a locum pharmacist with Tesco in Welwyn Garden City since June 5 this year.

The article is based on a June 14 declaration by Ms Owatemi of her outside employment and earnings.

A tweet promoting the article used the 'selling drugs' headline along with a picture of Owatemi and imagery based on the TV programme Breaking Bad, in which the lead character sells methamphetamine.

This prompted a huge backlash from Twitter users, with left wing news website Evolve Politics tweeting in response: "The Breaking Bad style image almost certainly makes this actionable. And it's blatantly obvious racism to boot."

The Pharmacists' Defence Association said the article was "neither clever or funny," noting that during the pandemic Ms Owatemi "is continuing to practise as a health professional while also serving her constituents" and sitting on the All Party Parliamentary Group for Pharmacy (APPG). These comments were echoed by the GPhC and Royal Pharmaceutical Society.

Earlier today (June 21) Conservative MP and APPG chair Jackie Doyle Price commented on the Guido Fawkes piece: "MPs who have served as doctors and nurses during this pandemic have been celebrated. Taiwo Owatemi deserves the same respect. I salute a great ambassador for pharmacy."

A spokesperson for Guido Fawkes told Pharmacy Network News: "Whingers on Twitter should get a life, it was a humorous reference to the unusual situation of a serving MP working as a part-time pharmacist. Anyone with an IQ above a cabbage would understand that."

Ms Owatemi's office has been approached for comment.
Record my learning outcomes