RPS announces results of board elections
Profession
RPS announces results of board elections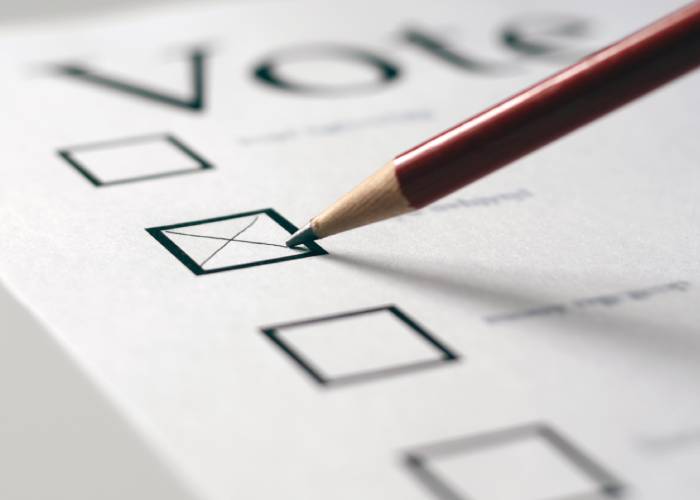 The Royal Pharmaceutical Society has today (May 14) announced the results of its national board elections following a race that saw a record number of candidates and a slight increase turnout from the previous election.
Commenting on the news, RPS chief executive Paul Bennett said: "We've seen a record number of candidates in this year's elections which is fantastic. The diversity they embodied and the sheer range of topics they engaged in with members is a positive step forward.
"I'm very encouraged to see an increase in voter turnout from 11.47% in 2019 to 13.1% this year across Great Britain. We are delighted to welcome our new Board members and excited to shortly begin work with them, championing the profession to put pharmacy at the forefront of healthcare."
The following candidates have been elected:
English Pharmacy Board
Claire Anderson
Martin Astbury
Mary Evans
Thorrun Govind
Michael Maguire
Erutase Oputu
Ciara Marie Duffy
Alisdair Jones
Paul Summerfield
Welsh Pharmacy Board
Helen Davies (Primary Care)
Cheryl Way (Any Sector)
Richard Evans (Community Practice – Locum)
Elanor Thomas (Any Sector)
Dylan Lloyd Jones (Community Practice - Employee), Gareth Hughes (Community Practice - unspecified) and Eleri Schiavone (Hospital) were elected unopposed. The second Hospital post is unfilled.
Scottish Pharmacy Board
Audrey Thompson
Jacqueline Sneddon
William (Iain) Bishop
Catriona Sinclair
Andrew Carruthers
Lucy Dixon
Tamara Cairney
Omolola (Lola) Dabiri
Sponsored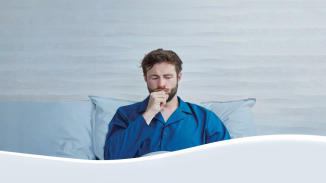 OTC
Discover how aromatic rubs can play a key role in customers' fight against symptoms of colds and congestion
Record my learning outcomes