UK-wide exam deferred as PSNI says delays 'unacceptable'
Profession
UK-wide exam deferred as PSNI says delays 'unacceptable'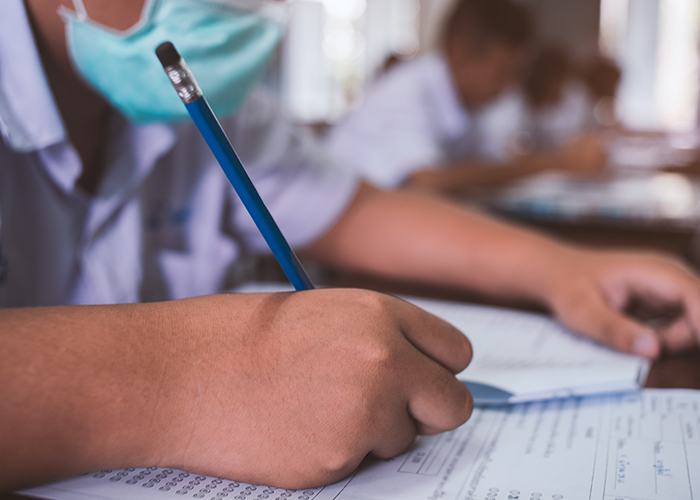 Plans to introduce a common registration assessment across Great Britain and Northern Ireland have been pushed back to autumn "at the earliest" as the Pharmaceutical Society of Northern Ireland deems any delays to its 2021 summer exam "unacceptable".
Following a public consultation in 2019, it was previously agreed that the PSNI would partner with the GPhC to deliver a common registration assessment for pharmacists, with the first UK-wide sitting due to take place in June 2021.
However, following on from the GPhC's recent announcement that it will stage its online summer assessment over July 27-29 rather than June due to availability issues at Pearson Vue test centres, the PSNI has decided to carry out its own exam once more, with a provisional date of June 8.
In a further contrast with Britain, the PSNI currently plans to offer a traditional paper-based exam "largely due to the unavailability of Pearson Vue centres in Northern Ireland during June".
The PSNI said that while this will not be "the original UK-wide assessment envisaged the format and content of the assessment will be in the style and to the standard of the originally planned common registration exam".
No UK-wide exam before Autumn
The PSNI staged socially distanced exams in university halls in August 2020, with 132 out of 135 candidates achieving a pass. The Northern Ireland body now plans to assess a second intake of trainee pharmacists during the pandemic.
Meanwhile in Britain, provisionally registered pharmacists had their first opportunity to sit an online registration assessment in Pearson Vue centres last week (March 17-18), with future sittings available in July and November.
"Unfortunately, the Covid-19 pandemic has continued to significantly impact our joint plans," said PSNI president Jim Livingstone
"The situation in Northern Ireland is different, as sufficient alternative venues are available for our smaller number of trainees, allowing us to proceed as planned, albeit on a paper-based assessment.
"The Council of the Pharmaceutical Society NI has therefore approved a Northern Ireland Registration Assessment for June 2021 because it considered it unacceptable to delay assessment and registration processes for a second year.
"The Pharmaceutical Society NI and the GPhC are both committed to the UK wide common registration assessment but must adjust full implementation until the autumn 2021 planned assessment at the earliest.
"We will be in touch with trainees with more details on venues, as well as the application process, for now we ask that you hold 8th June 2021".
Sponsored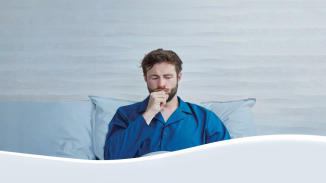 OTC
Discover how aromatic rubs can play a key role in customers' fight against symptoms of colds and congestion
OTC
Understand how fungal nail infections develop and help manage customer expectations around treatment
Record my learning outcomes