Exam chaos: Students crowdfund travel costs
Profession
Exam chaos: Students crowdfund travel costs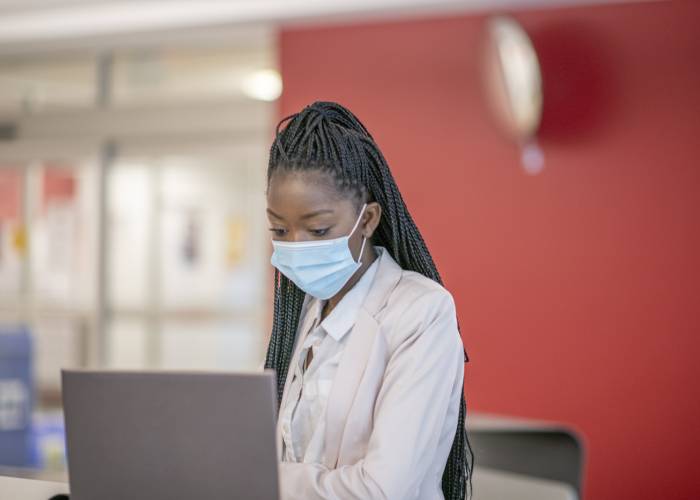 The British Pharmaceutical Students' Association has set up a support fund for candidates forced to travel for their registration assessment as many struggle to book an exam centre in their region.
Towards the end of last week it emerged that some candidates in Scotland had been forced to book an exam sitting over the border in England, sparking concerns about potential Covid transmission as well as worries about cost.
The GPhC said on Friday February 26 that it was "urgently exploring" all options with assessment provider Pearson Vue to allow candidates based in Scotland to sit the exam there.
However, it warned there were no guarantees it will find "a more convenient option" for candidates who booked a sitting a long distance from where they live.
The BPSA said in a February 27 statement: "Once again, we find ourselves in disbelief that a group of pharmacy professionals who have endured so much already are yet again facing challenges to simply sit the registration assessment, which the regulator deems to be the only way to prove competence in order to become a qualified pharmacist.
"The GPhC should have used the past 12 months to look for meaningful solutions to bring the profession forward, rather than trying to simply move the current assessment from a paper-based to an online format."
The BPSA urged the regulator to guarantee that all candidates who cannot book a slot at their local test centre will be allowed to sit the exam remotely, saying "no candidate should have to stay in a hotel overnight during a global pandemic due to the assessment".
The students' association is attempting to crowdfund £2,000 in emergency support funding, saying that while it is "unacceptable" for candidates to be forced to travel, "we do not want any candidate to be unable to sit the assessment due to financial difficulties".
The BPSA is also seeking clarity from the GPhC regarding the status of candidates who through a "technical error" were allowed to book an afternoon slot, when only morning slots will be available.
The GPhC is telling such candidates that Pearson will attempt "to find you a new booking slot as close to the location that you originally booked," in a letter seen by Pharmacy Network News.
Record my learning outcomes