Health minister condemns assault on pharmacist
Profession
Health minister condemns assault on pharmacist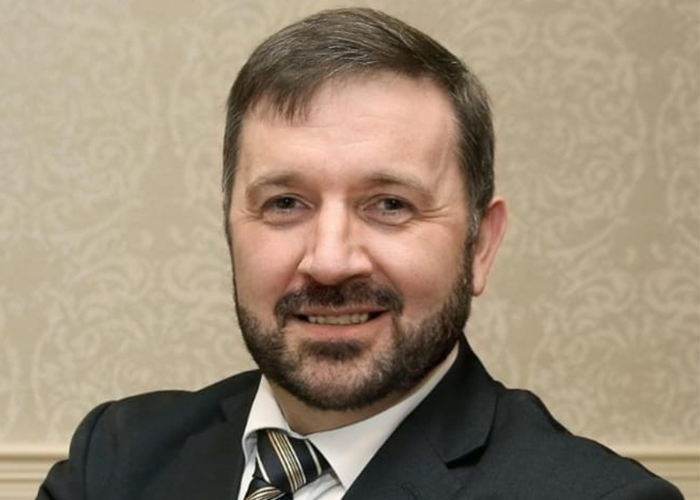 Northern Ireland minister for health Robin Swann has condemned a physical assault on a community pharmacist who had asked a customer to wear a mask.
The location of the recent assault is unknown. DUP health spokesperson Pam Cameron has called for a full police investigation into the incident, describing it as "unacceptable in any circumstance".
In a February 12 statement, Mr Swann said: "I am appalled to hear that a community pharmacist has been physically assaulted for asking a customer to wear a mask.
"Those who cannot wear a mask for a valid reason will always be respected by health and social care colleagues so it is completely unacceptable that anyone should face abuse for requesting that someone wears a mask.
"Pharmacists work at the very heart of our communities providing support and expertise daily. They deserve our utmost respect and anything less will not be tolerated."
Una O'Farrell, Pharmacists' Defence Association regional officer for Northern Ireland, commented: "We have seen an increase in reports of aggression or violence in pharmacies.
"Regardless of circumstance I think violence or aggression is never an appropriate response in a healthcare setting."
In the early weeks of the pandemic, Pharmacy Magazine revealed there had been a 77 per cent rise in abuse towards pharmacy teams.
Alliance Party health spokesperson Paula Bradshaw said the attack was "shocking and disappointing".
"This whole year for community pharmacists has been so stressful, they have been at the frontline providing service whenever other primary care providers have had to shut their doors.
"This is a real insult to not just the person who has been assaulted, but the whole profession who have worked so hard to deliver and serve the communities in which they're located.
"They are so accessible, that is part of the benefit of having community pharmacists: their door is open, you don't have to make an appointment, you can turn up and have your queries answered. It's a really important service, especially for the elderly and those with long-term health conditions."
Record my learning outcomes