'Incredible contribution': Keith Ridge praises technicians
Profession
'Incredible contribution': Keith Ridge praises technicians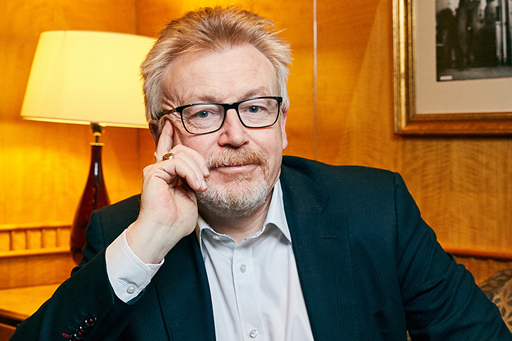 England's chief pharmaceutical officer Keith Ridge has thanked the UK's pharmacy technicians for their "incredible contribution to and support for excellent patient care throughout the Covid-19 pandemic".
In an open letter to mark World Pharmacy Technician Day, Mr Ridge said he has been "impressed by the many examples of leadership, delivery and sheer fortitude that have been shown by pharmacy technician colleagues across all parts of the NHS".
"I also want to highlight how the profession has a great future ahead. The NHS Long Term Plan identifies a strong and growing role for the pharmacy team across the NHS which won't be achievable without the appropriate clinical deployment of pharmacy technicians."
"The role of the pharmacy technician is critical to the functioning of the pharmacy team and pharmacy and medicines optimisation services in the NHS.
"The professional contribution of pharmacy technicians during the pandemic further confirms that this is the right approach."
The CPhO thanked the Association of Pharmacy Technicians UK for helping the NHS to make progress in a number of new initiatives such as an expansion of pharmacy technicians training places and the inclusion of pharmacy technicians in the primary care pharmacy education pathway.
He said NHS England & Improvement planned to work with APTUK "to increase recruitment, maximise the potential of the clinical role of pharmacy technicians in the NHS, increase the numbers of those seeking professional registration and ensure support for APTUK as the professional body".
"To do this I propose we need to strengthen the advice, feedback and opinion from senior pharmacy technicians currently working within the NHS including primary care."
Mr Ridge invited APTUK chief Liz Fidler to work with NHSE&I "to develop a sustainable approach that will be beneficial to pharmacy technicians in terms of career progression and professional development".
Record my learning outcomes