Scotland's Pharmacy First service launches to Government praise
Profession
Scotland's Pharmacy First service launches to Government praise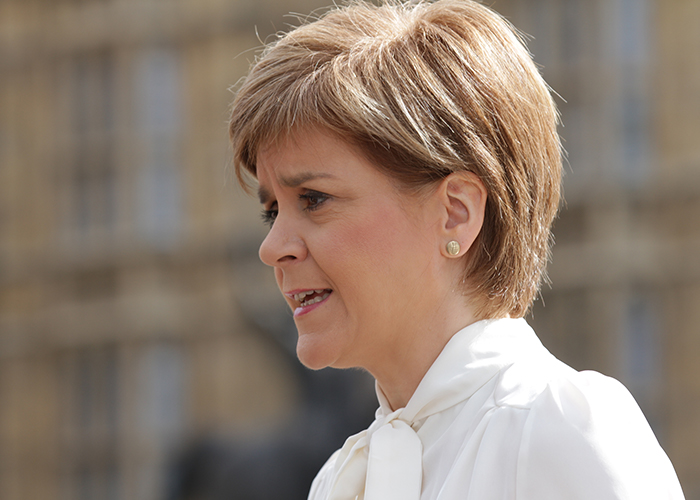 With the launch of the NHS Pharmacy First Scotland service, community pharmacies in Scotland are set to undergo the biggest change to their contractual framework in recent years.
The service launches today after an initial launch date in April was pushed back due to the Covid-19 pandemic. It will see pharmacies offer advice and treatment for a range of common conditions including allergies, migraine, thrush and impetigo.
With it, the Scottish Government hopes to reinforce the message that the public should view community pharmacies as their first port of call for managing self-limiting illnesses.
The service will see pharmacies paid for activities undertaken and reimbursed for dispensed items, moving away from the capitation model used for the Minor Ailment Service, which it replaces. It is set to receive £20.8m in Government funding over the next three years.
Where appropriate, pharmacy teams may dispense medicines from an approved list, but according to Community Pharmacy Scotland "providing lifestyle advice and support to manage minor conditions should be the preferred course of action wherever possible".
Announcing the service yesterday, Scottish first minister Nicola Sturgeon told the public: "As more NHS services start up we want to ensure you get the right care in the right place and in many circumstances the best place for you to go for care certainly in the first instance will be the community pharmacist."
Ms Sturgeon said the Scottish Government had worked closely with CPS and health boards in planning and delivering the new service, which she described as "another demonstration of the importance and value of the work done by pharmacists around the country".
She said that while anyone with possible Covid-19 symptoms should not visit their local pharmacy, "for other minor conditions the pharmacist or another trained member of the team will be able to give you advice and will provide medicine if recommended".
Scottish health secretary Jeane Freeman said: "During the first phase of the Covid-19 pandemic people followed public health guidance closely and used their local pharmacy for medical advice and help.
"The launch of NHS Pharmacy First Scotland will make sure that people across Scotland can continue to do this. It gives access to the right care in the right place, getting medical support that is closer to home and often with no waiting time or appointments needed."
CPS chair Martin Green said: "We look forward to community pharmacy demonstrating its value with the Scottish public through this service and developing it further in years to come in line with the needs of the public and the NHS."
Record my learning outcomes