HEE extending pre-reg programmes in GP practices
Profession
HEE extending pre-reg programmes in GP practices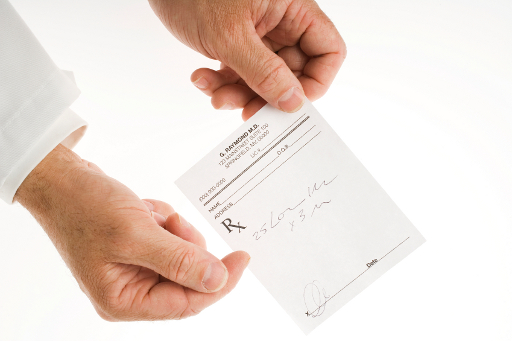 Health Education England is providing additional training places for pre-registration pharmacists in general practice in 2020/2021, following high demand for placements starting in July 2019, where over 100 joint pre-reg placements have been agreed.
HEE has been seeking expressions of interest from general practices and pharmacy employers willing to join together to provide a shared pharmacist preregistration training year starting in the 2020–2021 academic year applications closed on February 13).
The extension comes after HEE achieved a 90% fill rate for the pilot scheme, which will enable preregistration pharmacists to undertake an extended rotation in a GP practice.
In a guidance document for prospective host sites, HEE indicates practices will receive a placement fee (£1,000 for new sites, and £500 for existing sites), a practice support grant of £7,000 plus a pro rata training grant of £18,440.
Record my learning outcomes