Sore throat service to run in 50% of Welsh pharmacies
Practice
Sore throat service to run in 50% of Welsh pharmacies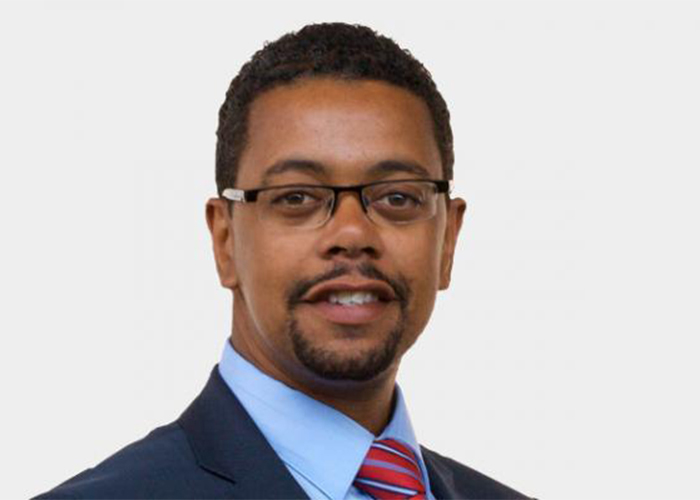 A sore throat test-and-treat service is to be rolled out across 50 per cent of pharmacies in Wales over the coming winter, health minister Vaughan Gething has told the Welsh Assembly.
The scheme involves patients having their sore throat assessed in a pharmacy to determine whether it is being caused by a viral or bacterial infection and help them access advice and treatment without needing to see a GP.
Speaking in the assembly on September 25, Mr Gething said a pilot of the service that has been running in Cwm Taf and Betsi Cadwaladr health boards since last November has led to 3,655 consultations, of which only 752 consultations – or 21 per cent – resulted in a prescription for antibiotics.
The pilot had "roughly a 95 per cent positive patient response" and earned an Antibiotic Guardian award this year, the assembly heard.
Training concerns
Jack Sargeant AM asked what was being done to "get more consistency and less variability in the roll-out between health boards right across Wales," referring to concerns that "although this roll-out is going to be a vital part in dealing with winter pressures, community pharmacists won't actually be trained until the new year".
Mr Gething responded that due to prior investment, "we expect 50 per cent of community pharmacies across Wales to be able to provide [it] through the winter".
The service is "part of the standard range of services we expect to see provided in community pharmacy locations," he said, adding that it is "not just a winter pressure initiative".
Conservative AM David Melding noted that the scheme had been evaluated as brining "genuine innovation and relief" and commented: "For many years we've been trying to get people with minor ailments to seek the advice of a pharmacist… there are a whole range of things where your first point of contact is often a pharmacist".
Sponsored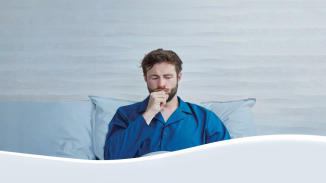 OTC
Discover how aromatic rubs can play a key role in customers' fight against symptoms of colds and congestion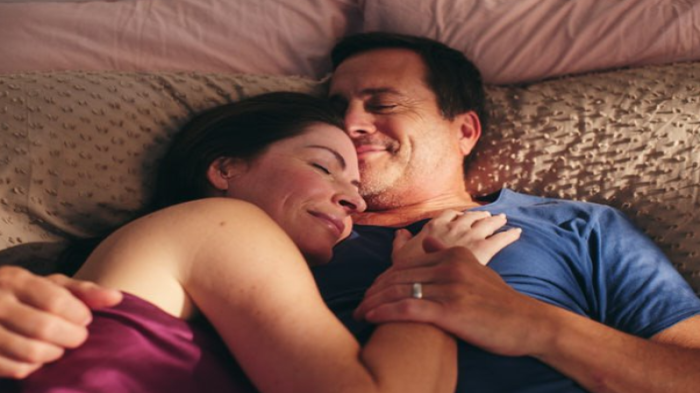 OTC
This training video will support your conversations around treatment goals for EP products so you can help meet your customers' needs
Record my learning outcomes