Too little patient facing time on Scotland pilot programme
Practice
Too little patient facing time on Scotland pilot programme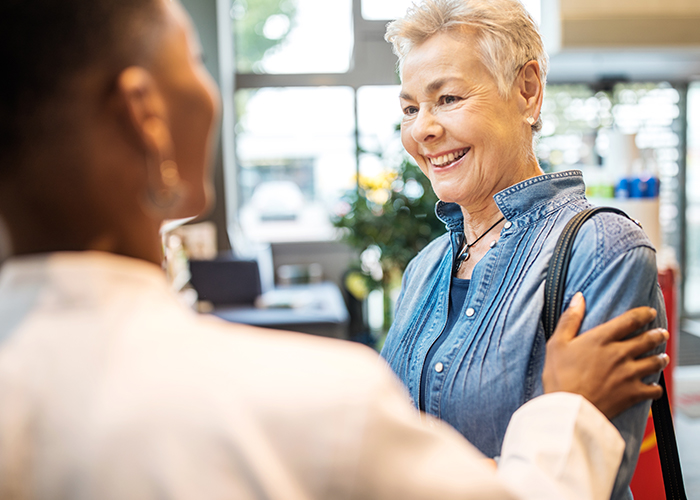 One third of pharmacy students on an NHS-funded experiential learning (EL) scheme in Scotland who responded to a survey on the pilot programme said they had no contact with patients while on placement.
The EL pilot, which took place earlier this year, saw 60 undergraduates from Robert Gordon University and the University of Strathclyde placed in 41 sites including community pharmacies, GP surgeries, hospitals and telecare service NHS 24.
The programme, part of a £2.85m investment made by NHS Education for Scotland (NES) to help pharmacists engage in hands-on learning, was well received by the facilitators hosting the students, said an NES report.
However, "some participants criticised the lack of hands-on experience, with students observing or shadowing rather than undertaking tasks," the report noted.
Thirteen respondents to an online survey – 14 per cent of the 43 who answered it – said they had no patient contact while taking part in the pilot, compared to 21 who said they had.
A majority of respondents reported having feedback during and after their placement, though some felt sufficient feedback was lacking.
The report noted that while the "feedback from all relevant stakeholder groups was overwhelmingly positive," the "management of expectations" around giving students an opportunity to practise rather than observe was a key issue to be addressed in future programmes.
Announcing the funding for the pilot in March, Scotland's chief pharmaceutical officer Rose Marie Parr said it would "enhance the experiential learning of student pharmacists, making the hands-on experience more fruitful and maximising support to students".
The authors of the report have been approached for comment.
Sponsored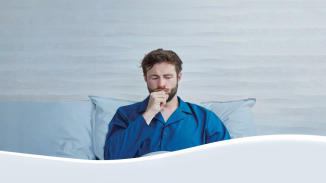 OTC
Discover how aromatic rubs can play a key role in customers' fight against symptoms of colds and congestion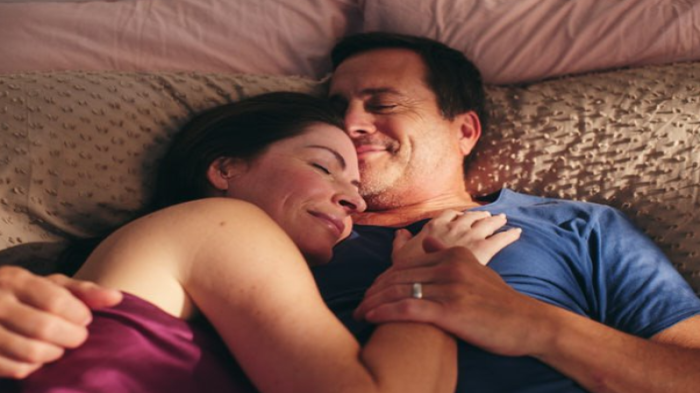 OTC
This training video will support your conversations around treatment goals for EP products so you can help meet your customers' needs
Record my learning outcomes