Pharmacists to switch fluoxetine strengths as first SSP introduced
Practice
Pharmacists to switch fluoxetine strengths as first SSP introduced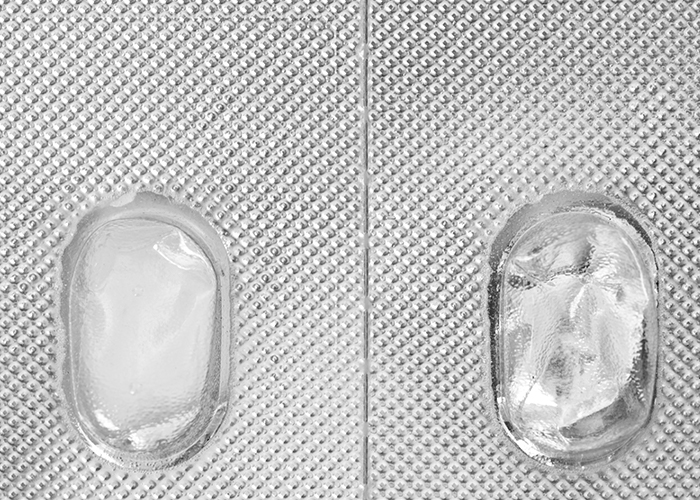 Pharmacists have been granted powers to dispense an "alternative strength or pharmaceutical form" of fluoxetine to help manage the current shortages of the drug, the Department of Health and Social Care said earlier today.
Under the first serious shortage protocols (SSP) to be implemented by the DHSC, patients presenting at a pharmacy with a prescription for 10mg, 30mg or 40mg fluoxetine capsules may be given an equivalent without pharmacists having to contact the patient's GP.
Fluoxetine 10mg tablets are still available, as are 20mg capsules and a 20mg/5ml oral solution.
The DHSC said the SSPs would be "in place while manufacturing issues mean the drug is temporarily in short supply". According to PSNC, Morningside and Advanz's 10mg capsules will be unavailable until late October and early December respectively, while Advanz's 30mg and 40mg capsules will be out of stock until early November.
An NPA bulletin to superintendent pharmacists seen by Pharmacy Network News says the fluoxetine SSPs will be in place until October 31. The NPA recommends that members take steps such as having an SOP in place and ensuring they have access to the NHS summary care record.
Details of the SSPs are available on the NHSBSA website.
"Good news for patients"
Plans to introduce SSPs were announced in late 2018 as part of the Government's preparations for a potential no-deal Brexit. The relevant changes to the Human Medicines Act were passed into law in February, and have remained in place despite a legal challenge from the Good Law Project.
Each SSP is the product of collaboration between specialist doctors and pharmacists and must be signed off by top officials including chief pharmaceutical officer Keith Ridge and NHS England national medical director Stephen Powis.
Royal Pharmaceutical Society president Sandra Gidley said: "If a pharmacist can sort out a patient's requirements from existing stock it will save a lot of time and this can only be good news for patients."
Ban on HRT exports
The announcement came alongside the news that the Government will temporarily ban the export by wholesalers of 24 medicines – 19 of which are HRT preparations.
The ban comes into immediate effect today, and is intended to prevent further shortages caused by wholesalers taking advantage of a weak pound in the run-up to a no-deal Brexit.
"Companies that parallel export a medicine that is on the list may face action from the MHRA," the Government said.
Health secretary Matt Hancock said the measures would "help us ensure patients get the medicines they need".
Dr Rick Greville of the Association of the British Pharmaceutical Industry said the move means "that these stockpiles of medicines which companies have built over previous months are better protected".