Pharmacists should dispense high-strength statins OTC says NHS
Practice
Pharmacists should dispense high-strength statins OTC says NHS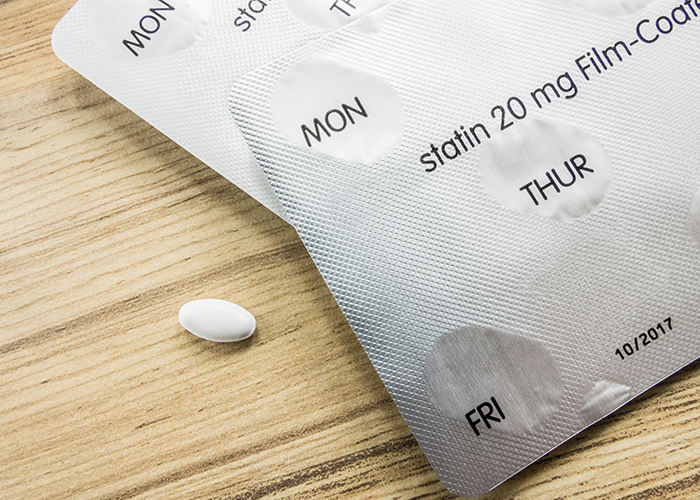 High-dose statins could be made more easily available via community pharmacies without the need for a doctor's prescription under new plans announced by NHS England.
NHSE has launched a review looking into how pharmacies could increase access to statins for those who may need them. The review will be headed up by NHSE chief pharmaceutical officer Keith Ridge and director of primary care Nikki Kanani, and will consider issues such as whether pharmacists require additional training in order to dispense statins.
The findings of the review will be put before medicines watchdog the MHRA to determine what role pharmacists should play.
NHSE told Pharmacy Magazine that in any scenario where pharmacists dispense statins without a prescription, patient safety would be prioritised and a series of checks would be made to ensure the medicines are dispensed appropriately.
A spokesperson added that any statins given to patients over the counter would be subject to a charge and would not require a prescription, in keeping with other OTC medicines.
The announcement comes shortly after the news that pilot testing for the community pharmacy heart check service would begin in early October.
More effective than previously thought
NHSE noted that while low-dose statins can currently be given over the counter, making higher-strength versions more widely available could help to prevent heart attack, stroke and death.
The health body pointed to recent research showing that statins are even more effective at preventing cardiovascular disease than previously thought, and said as many as two-thirds of people with the greatest risk of heart attack and stroke do not take statins, even though they would benefit from doing so.
NHSE chief executive Simon Stevens commented: "Pharmacists are highly trained health professionals who are greatly valued by patients. Since the NHS will be funding local chemists to undertake health checks, it makes sense to consider whether there are a broader range of medicines that patients could access conveniently and locally on the high street."
Chief pharmaceutical officer Keith Ridge said: "Used appropriately, statins are effective and can save lives. Hundreds of thousands of people could benefit if industry committed more research and investment in bringing high-dose statins to the high street, and the NHS is going to be driving forward these efforts, as we save thousands of lives from deadly heart attacks and strokes as part of our Long Term Plan."
Sponsored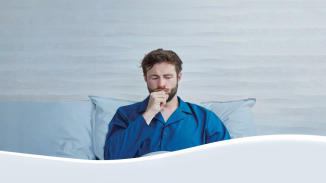 OTC
Discover how aromatic rubs can play a key role in customers' fight against symptoms of colds and congestion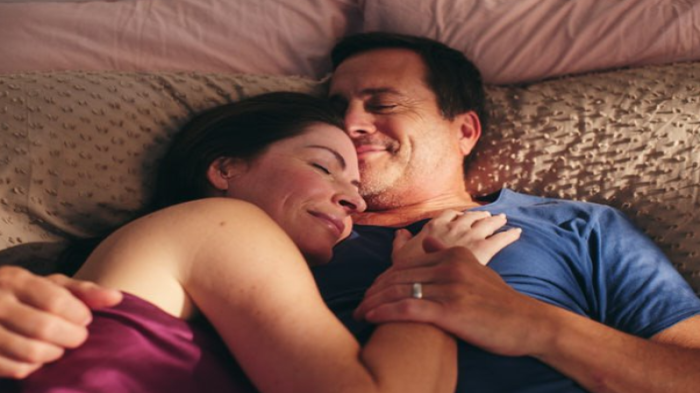 OTC
This training video will support your conversations around treatment goals for EP products so you can help meet your customers' needs
Record my learning outcomes