Pharmacists among new group of diabetes clinical champions
Practice
Pharmacists among new group of diabetes clinical champions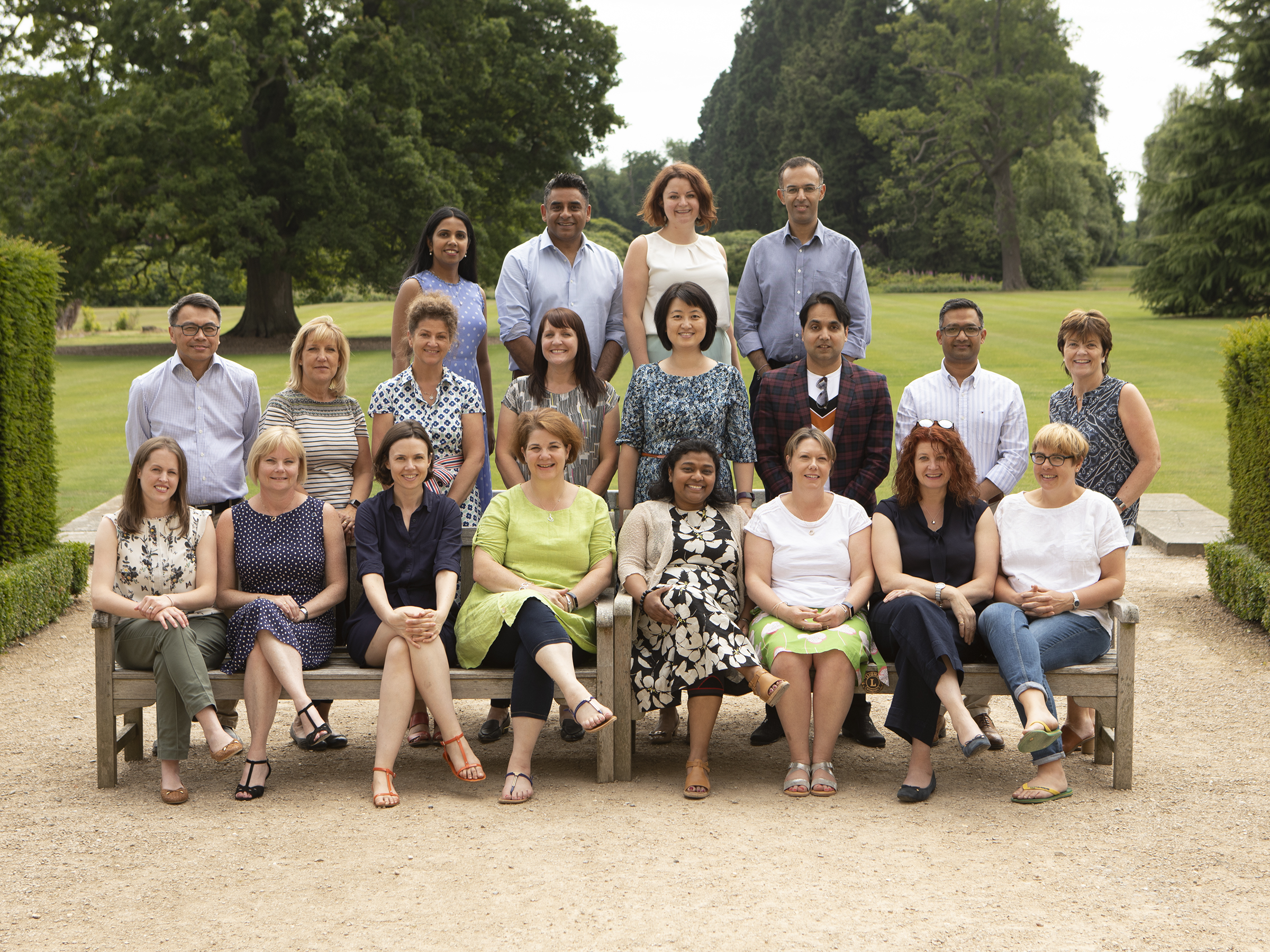 Birmingham community pharmacist Satyan Kotecha, Rosemary Donnelly, a senior clinical pharmacist from Belfast and Rajiv Dhir, deputy chief pharmacist at Merton and Wandsworth CCG, are among the latest cohort of 20 'clinical champions' appointed by Diabetes UK.
The newest intake of champions will be supported by Diabetes UK with two years of training alongside their clinical work, to help them identify improvements and drive change in diabetes services in their local areas.
The charity launched the programme in 2014 in partnership with Novo Nordisk. There are now 105 clinical champions across the UK with access to a network of fellow clinicians, with whom they can work through issues, share ideas and best practice, and challenge each other in a supportive environment.
Between them, they have trained thousands of other healthcare professionals, developed innovative new clinics, reduced medication errors and increased the number of people getting treatment for diabetes, said Diabetes UK.
Ben Ellis, head of healthcare improvement at Diabetes UK, said the clinical champions "play a critical role in leading improvements to the care people living with diabetes receive so that they can lead long and healthy lives".
Pinder Sahota, general manager at Novo Nordisk UK, added: "These are inspiring individuals who wish to become advocates for change and quality improvement in diabetes services across the NHS."
If you are interested in becoming a Diabetes UK clinical champion for the 2020-2022 intake, contact clinicalchampions@diabetes.org.uk or call 020 7424 1052.
Sponsored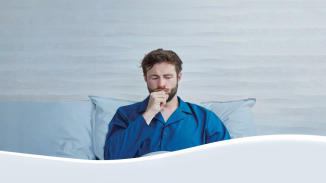 OTC
Discover how aromatic rubs can play a key role in customers' fight against symptoms of colds and congestion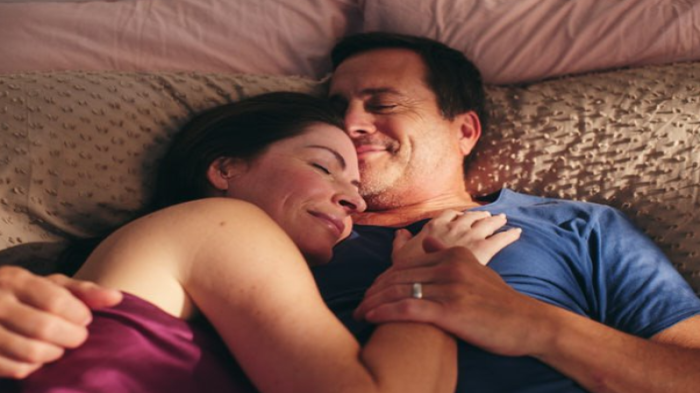 OTC
This training video will support your conversations around treatment goals for EP products so you can help meet your customers' needs
Record my learning outcomes