Pharmacies help women with UTIs in new study
Practice
Pharmacies help women with UTIs in new study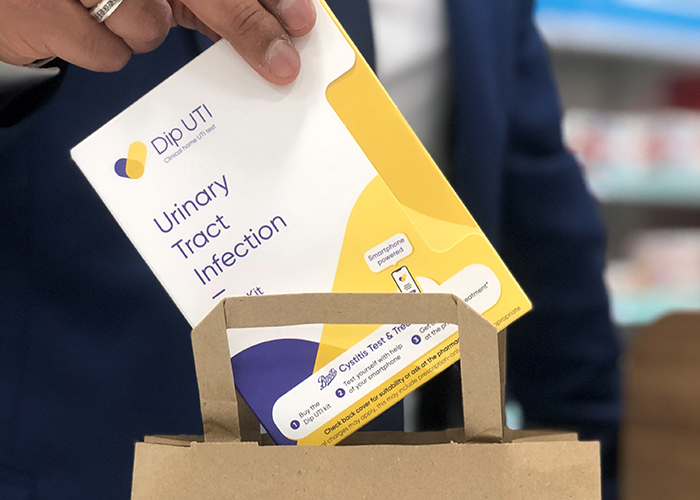 Community pharmacy test and treat services provide "accessible and timely care" for women with uncomplicated lower urinary tract infection, a new study has found.
The study, published in JAC-Antimicrobial Resistance, looked at data for 496 women with an average age of 32 years who were tested by 23 Boots branches between December 2018 and April 2019.
The consultation service being delivered by the pharmacies was aligned to national guidelines and saw pharmacists receive training and work to an in-store patient group directive.
The service included a clinical assessment and urine dipstick test (costing the patient £9.99) alongside a smartphone app, Where necessary, women were triaged to a more appropriate service.
Lower UTI was "found to be likely" in three quarters of those who were tested, and most of these bought antibiotics on the same day.
Three quarters of the women who completed the service said they would have visited their GP had it not been available, and over a third said they would have used self care with or without going to see their GP.
The authors of the study concluded that community pharmacy teams were "able to support" the women using the service, who received "accessible and timely care aligned to national guidance".
Boots UK chief pharmacist Marc Donovan said: "The accessibility and convenience of community pharmacy makes it the ideal place for point of care testing, and this study supports it as an option for patients with UTIs.
"The service forms part of the important work that pharmacy is doing to tackle the wider issues affecting NHS overspending, helping to reduce pressure on GPs and continuing work towards optimising use.
"Centred on patients having meaningful conversations with trained pharmacists and scientific data, we're confident that this service also supports the threat of antimicrobial resistance by making sure that antibiotics are only used when patients need them."
Sponsored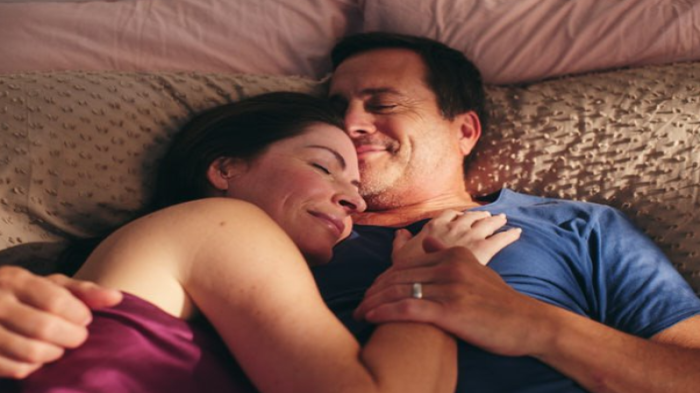 OTC
This training video will support your conversations around treatment goals for EP products so you can help meet your customers' needs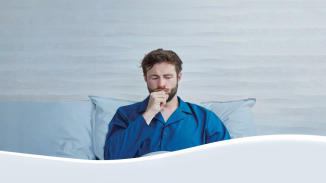 OTC
Discover how aromatic rubs can play a key role in customers' fight against symptoms of colds and congestion
Record my learning outcomes