COVID-19: Scottish pharmacists given access to emergency care data
Practice
COVID-19: Scottish pharmacists given access to emergency care data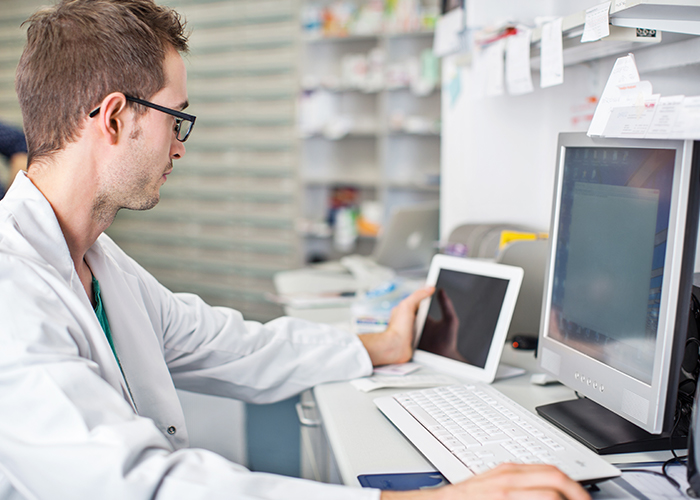 Pharmacists and pharmacy technicians in Scotland are to be given access to emergency care summary data to support their response to the COVID-19 pandemic, the Scottish Government has announced.
A March 17 letter from signatories including chief pharmaceutical officer Rose Marie Parr said: "The Scottish Government has been preparing to issue directions regulating access to the data processed by the emergency care summary (ECS) system. It is intended that those Directions will supersede the existing Chief Medical Officer and Chief Dental Officer letters on the subject.
"The intention is that the Directions will also include pharmacists and pharmacy technicians working in Community Pharmacy amongst the staff groups to whom access could be granted for the purposes of providing health care.
"These Directions are in the process of being prepared and will be issued in due course. However, in light of the outbreak of COVID-19 in Scotland, we are now informing Health Boards that they may provide access to the ECS data set to pharmacists and pharmacy technicians as part of their COVID-19 response, providing that it is practical to do so and Health Boards are satisfied that they can appropriately discharge their data protection obligations.
"This measure will assist in increasing the ability of community pharmacists to manage patients in the community at a time of unprecedented demand for health services.
RPS Scotland chair Jonathan Burton described the announcement as a "very welcome first step" and a "positive move forward for patient care in these unprecedented times".
Mr Burton also emphasised the need to protect pharmacy staff by ensuring they receive personal protective equipment and can access testing for the coronavirus when they need it.
He commented: "Pharmacists in both secondary and primary care settings are key to supporting medicines safety and providing frontline services to patients. It is essential that all pharmacists supporting the health service are given access to health and wellbeing support at this crucial time."
CPhO to stay on in post
Scotland's chief pharmaceutical officer, Rose Marie Parr, who had previously announced plans to retire in July, is now to stay on in the role. In an email to colleagues Professor Parr said: "After discussion with the director-general health and social care and the chief medical officer, and with regard to the COVID-19 situation, I have decided to postpone my retirement as CPO for the foreseeable future."
Sponsored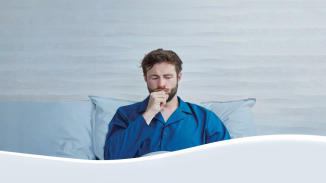 OTC
Discover how aromatic rubs can play a key role in customers' fight against symptoms of colds and congestion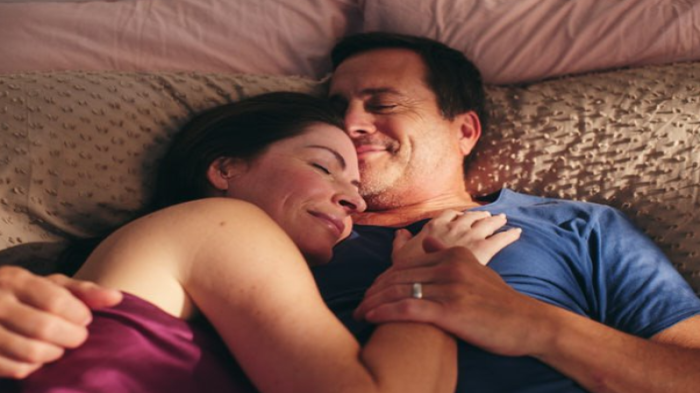 OTC
This training video will support your conversations around treatment goals for EP products so you can help meet your customers' needs
Record my learning outcomes