PDA: Up to a fifth of drugs hit by shortages
Practice
PDA: Up to a fifth of drugs hit by shortages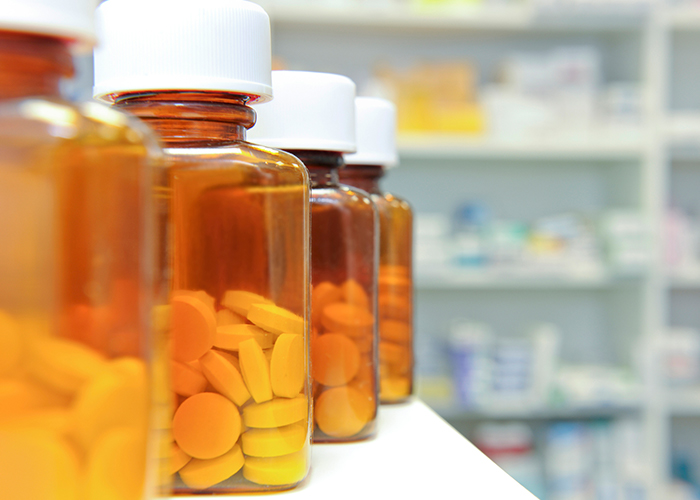 The Pharmacists' Defence Association has reported that as many as a fifth of medicines have been affected by shortages over the past three months.
A PDA survey of 1,071 pharmacists carried out between August 22 and September 27 found that pharmacists had on average seen shortages affect 21 per cent of prescription drugs.
Over 90 per cent of respondents said shortages "due to some form of non-availability from a wholesaler or supplier" had increased over the past 12 months.
A quarter of respondents said they had seen patients come to harm as a result of shortages over the past year. Incidents were cited such as hospitals not being able to provide adrenaline auto-injectors upon discharge, and blood pressure control being affected by patients having to take a new formulation of their medicine.
The threat of a no-deal Brexit emerged as a key concern, with more than 80 per cent of respondents saying they believed shortages would get worse if the UK leaves Europe without a deal.
One pharmacist working in secondary care told the PDA that working around medicines shortages is "part of my daily tasks now," adding: "The situation is becoming critical and I believe has serious consequences to patients."
Another pharmacist commented: "As well as taking two hours of my time, shortages almost take a whole dispenser's time each day."
Meanwhile, a pharmacist working in a large NHS trust said "we are now employing staff just for this purpose".