'Over 1,000 pharmacies' have signed up to consultation service
Practice
'Over 1,000 pharmacies' have signed up to consultation service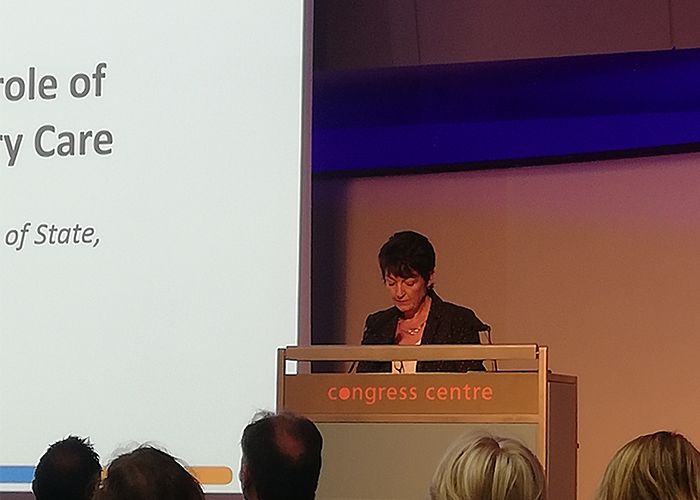 Over 1,000 pharmacies have signed up to deliver the Community Pharmacy Consultation Service since registration began on September 2, pharmacy minister Jo Churchill told the LPC conference on September 25 in London.
Ms Churchill said the NHS 111 referral service, which forms part of the community pharmacy contractual framework, would be important to the sector's future.
She added that if the service is successful the Department of Health and Social Care plans to expand it to GPs and urgent treatment centres – "but we will do it carefully, based on the evidence".
The conference later heard that one of the forerunners of the Community Pharmacist Consultation Service – the digital minor illness referral scheme (DMIRS) – was popular. NHS England's Anne Joshua said 81 per cent of patients were satisfied with the service, while 90 per cent of pharmacists had confidence in it.
Ms Joshua said users and GPs found the service reassuring, convenient and of clinical value. There were a small number of patients reporting a negative experience, largely related to their feeling inappropriately referred, or where the pharmacy was unable to complete the care episode and they had to go somewhere else.
Public confidence
To make a success of the funding settlement "we will need to do much more than design and implement new services," Ms Churchill said. "We will need to work hard to make sure that the public confidence in using community pharmacy services continues to grow, with other part of the NHS proactively signposting people to them, growing trust in the system.
"We will need to reform the way we work to free up pharmacists' time, so they are able to make optimal use of their clinical skills for patients, and we will need to recognise that we continue to work in an environment where money is limited."
Shift away from volume focus
Ms Churchill said the Government wanted to help the sector change from a volume-driven model to an outcomes-focused service.
"If we want to join up and transform community services, integration is vital. This requires hard work and culture change," she added, noting that the role of local pharmaceutical committees would be key in hardwiring community pharmacy services into local care pathways to meet local priorities.
"I recognise this is a very different way of working, and it will take time to get it right. But these are the changes that have been asked for and there is no better time to start than right now," she added, promising to continue the development work funded by the Pharmacy Integration Fund and the new test bed pilots announced in the GP contract to explore how pharmacies would be integrated into primary care networks, with referral in and out.
Sponsored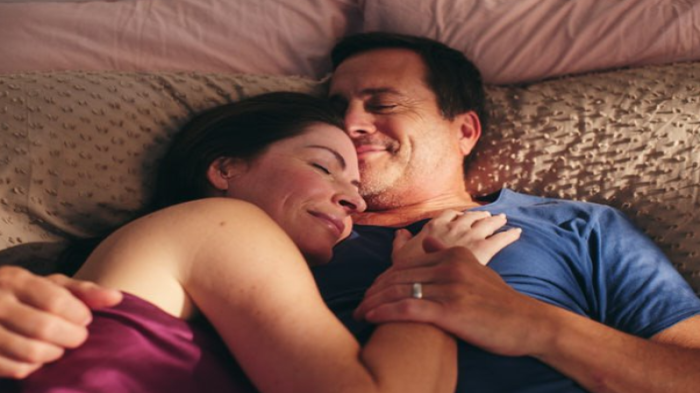 OTC
This training video will support your conversations around treatment goals for EP products so you can help meet your customers' needs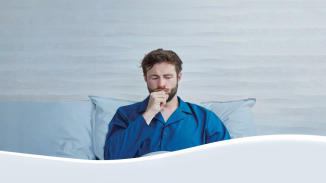 OTC
Discover how aromatic rubs can play a key role in customers' fight against symptoms of colds and congestion
Record my learning outcomes