NPA: Home Office CBD guidance 'hard to interpret'
Practice
NPA: Home Office CBD guidance 'hard to interpret'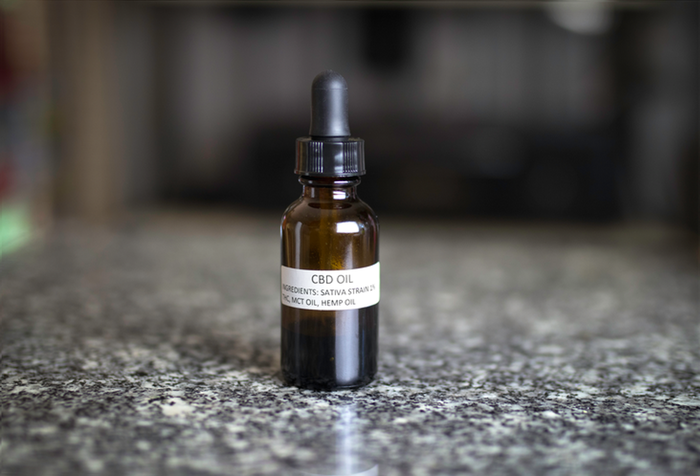 The National Pharmacy Association (NPA) has called for clear guidance on the sale of CBD products, claiming the current Home Office position is "difficult to interpret".
"A growing number of pharmacies are selling CBD products. Our advice to pharmacists considering whether to stock CBD products is to ensure they are acting legally and in the best interests of patients, which is the same advice we'd give about all other products sold or supplied in pharmacies," said Jasmine Shah, head of advice and support services at the NPA.
"In the case of CBD products, pharmacists should take account of current Home Office guidance, although it must be said the current guidance is difficult to interpret.
"We would welcome clear, authoritative guidance that makes it easier for manufacturers, health care professionals, retailers and consumers to make informed choices, keeping everyone on the right side of the law and safe from harm."
Industry 'takes major step to compliance'
Meanwhile, the trade association that promotes the legal, safe and regulated supply of cannabis-based products in the UK has said its members have taken "the first major step towards a fully-compliant cannabidiol (CBD) industry."
The Association for the Cannabinoid Industry (ACI) said its manufacturer member companies are ready to start processing Novel Foods applications and fulfil a regulation that ensures certain foods do not pose a risk to human health.
It follows a review of ACI member companies' analytical laboratory standards, ability to comply with regulatory international standards and the technology they use for testing products.
Steve Moore from the ACI's strategic counsel said: "The Association for the Cannabinoid Industry welcomes the call for improved CBD regulations from the National Pharmacy Association. Our organisation and existing members are unequivocally committed to achieving Novel Foods status via the Food Standards Agency, taking us closer to a standardised framework for a legal, safe and regulated cannabinoid industry in the UK.
"We created the new Association for the Cannabinoid Industry (ACI) to help foster a legally compliant, socially responsible and innovative CBD industry. We urge CBD companies and stakeholders across the UK to sign up to the ACI Quality Charter.
"Through the ACI Charter, we are working towards the introduction of a kitemark to display on CBD products to provide consumers with reassurance that their purchase is meeting the regulations."​
Sponsored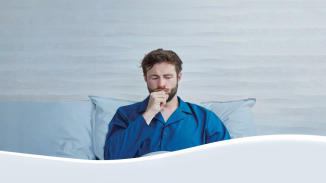 OTC
Discover how aromatic rubs can play a key role in customers' fight against symptoms of colds and congestion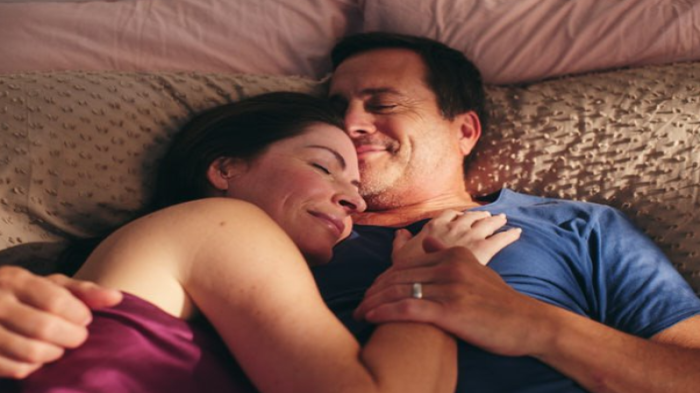 OTC
This training video will support your conversations around treatment goals for EP products so you can help meet your customers' needs
Record my learning outcomes