NHSE reassurances on clinical negligence indemnity
Practice
NHSE reassurances on clinical negligence indemnity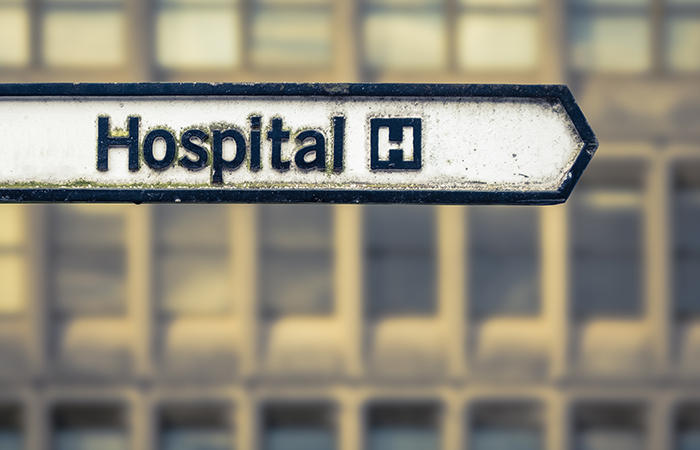 NHS England & Improvement is seeking to reassure pharmacists and others working for the NHS in England during the coronavirus outbreak that they will be indemnified for clinical negligence incidents.
NHS Resolution administers two schemes to indemnify NHS workers. The Clinical Negligence Scheme for Trusts (CNST) provides indemnity for those working in NHS trusts, while the Clinical Negligence Scheme for General Practice (CNSGP) provides indemnity for GPs and others working in NHS general practice.
NHSE&I said it expects that in the vast majority of cases during the emergency period, any person working for trusts or GP practices will be covered for their NHS work by these existing indemnity arrangements. This includes any healthcare professionals returning to the workforce from retirement or joining as students, such as pre-registration trainee pharmacists and pharmacy technicians.
Additionally, the Coronavirus Act 2020 provides the Health Secretary with powers to provide indemnity for clinical negligence liabilities arising from NHS activities carried out for the purposes of dealing with, or in consequence of, the coronavirus outbreak, where there is no existing indemnity arrangement in place (section 11 of the Act).
The additional cover deals with liabilities that arise might arise where existing arrangements do not cover a particular activity, and is complementary to any existing indemnity provision already in place, said NHSE&I.
CNSGP cover 'free but basic'
The Pharmacists' Defence Association cautioned that the CNSGP cover is "free but very basic", and does not meet the defence requirements of individual practitioners in the wider aspects of their role.
"This is why the NHS recommends that GP practice-based staff should continue to be in membership of their respective Defence Associations so that they can be protected in situations where the CNSGP provides no protection," said the PDA.
For example, the CNSPG will not cover GPhC proceedings or criminal investigations related to professional practice. Nor does it cover CCG, CQC, Health Board and/or NHS investigations, or patient complaints, says the PDA.