Minor ailments visits double in a single year in Wales
Practice
Minor ailments visits double in a single year in Wales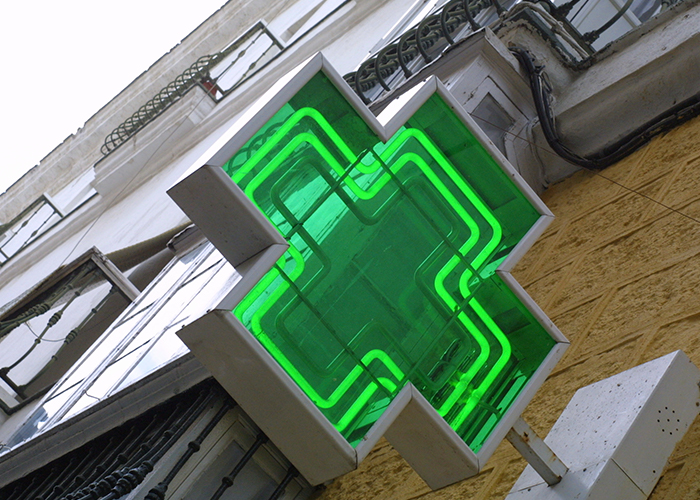 Community pharmacies in Wales delivered more than twice as many consultations through the country's Common Ailments Service (CAS) in 2018-19 as in the previous year, new data from the Welsh Government shows.
An October 23 document from Statistics for Wales revealed that 43,158 CAS consultations were made in 2018-19, up from 16,087 in 2017-18.
The service allows patients to access NHS treatment from a pharmacist for 27 common conditions, including ringworm, scabies, bacterial conjunctivitis and vaginal thrush.
In 2018-19, hayfever overtook conjunctivitis and vaginal thrush to become the condition most commonly recorded in CAS consultations, accounting for 8,266 consultations.
As in the previous year, teething, diarrhoea and ingrowing toenail were among the conditions most rarely seen in community pharmacies.
Most widely offered service
The CAS was first trialled in Welsh health boards in October 2013 and was opened up to all community pharmacies in Wales during 2016-17. As of March 31 2019, it was offered at 676 out 0f 716 pharmacies (96 per cent), making it the most widely offered 'enhanced services' for the first time (emergency contraception was previously the most widely available).
Despite the leap in CAS numbers compared to the previous year, the gender breakdown in patients, with 65 per cent of consultations relating to women. The data also showed that almost a third of all CAS consultations related to children under 16.
Eight-seven per cent of CAS consultations were with patients who availed of the service only once during 2018-19.
Statistics for Wales noted that for the majority of 'enhanced services', the number of community pharmacies offering them has generally risen each year.
Other than the palliative care 'just in case' scheme and syringe and needle exchange, all services were more widely offered in 2018-19 than in the previous year.
The seasonal flu vaccine also saw a big jump in consultation numbers, up by just under 18,000 to 53,218 flu jabs delivered.