Leeds pharmacies and GPs share flu jab details
Practice
Leeds pharmacies and GPs share flu jab details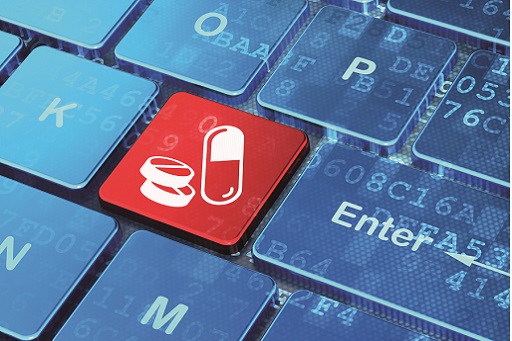 Information about flu vaccinations is being sent from pharmacies to GP practices in Leeds in a pilot scheme overseen by NHS Digital.
Community pharmacies and GP practices in Leeds are the first in the country to send and receive notifications in this way. Initially, only pharmacies using PharmOutcomes and GP practices using SystmOne will be able to send and receive the electronic notifications.
If the pilot is a success, NHS Digital says it will look to roll the service out nationally later this year - initially for PharmOutcomes and SystmOne users and then for other suppliers.
The content of the electronic notification is based on the flu vaccination data standard developed in partnership with the Professional Record Standards Body (PRSB). The PRSB worked with clinicians from across primary care to develop and endorse the standard.
As well as saving time for GP practices and pharmacies, the system should help to improve data quality and reduce the possibility of errors, for example making sure patients who have already had a flu vaccine are not contacted unnecessarily to arrange an appointment.