GPhC publishes pharmacy inspection reports for first time
Practice
GPhC publishes pharmacy inspection reports for first time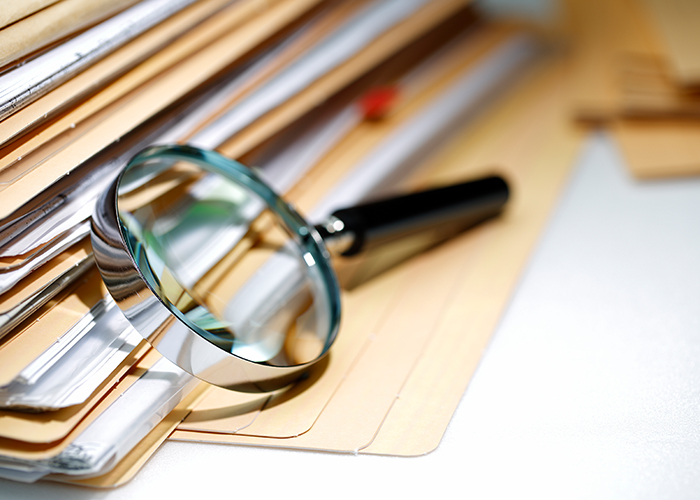 The General Pharmaceutical Council has today (Tuesday September 17) begun publishing pharmacy inspection reports on a dedicated website.
The site is now live with information on pharmacy premises that have been inspected since April 2019, and will continually be updated.
The GPhC said this would help members of the public know if their local pharmacy is meeting the required standards and would "drive improvement in pharmacy services".
The site reveals whether or not a pharmacy has passed an inspection, and also details performance against five principles including governance, staff and service provision. Pharmacies that do not meet all the GPhC's required standards will also have their improvement action plan published on the website.
There is also a 'knowledge hub' for pharmacy professionals, featuring examples of good and poor practice from actual inspection reports.
The launch of the inspections website follows a consultation that took views from the public as well as pharmacy professionals. The GPhC reported that in particular, members of the public said they wanted to be able to see improvement action plans for pharmacies that did not receive a good or excellent rating.
"Significant milestone"
GPhC chief Duncan Rudkin said publishing inspection reports was a "significant milestone in pharmacy regulation " and would help the public make informed decisions, as well as reassuring them that "almost all pharmacies are meeting standards".
Mr Rudkin said: "We know from carrying out thousands of inspections that pharmacies will only perform well against the standards of pharmacy owners have made sure that their pharmacies have the right governance, systems and culture in place, and are investing in their staff. Once these elements are in place, the pharmacy staff then are able to deliver good and excellent practice for the patients and the public using their services."
Company Chemists' Association chief executive Malcolm Harrison said the CCA supported the move towards greater transparency, adding: "As with any new system, we expect the GPhC to keep this under review to ensure that this approach achieves the aims it is intended to."
Jasmine Shah, head of services at the National Pharmacy Association said the website "brings pharmacy into line with most other public services and public expectations".
Royal Pharmaceutical Society president Sandra Gidley said: "Pharmacies want to work in good pharmacies, with good systems and culture and these inspection reports will help with this. Improving governance, investing in staff and great leadership will reduce workplace stresses and barriers to best practice."
To coincide with the website launch, the GPhC published an independent analysis of reports carried out between November 2013 and August 2018. This found that 85 per cent of pharmacies received a rating of satisfactory, good or excellent, and that community pharmacies were more likely than hospital pharmacies to fail an inspection.